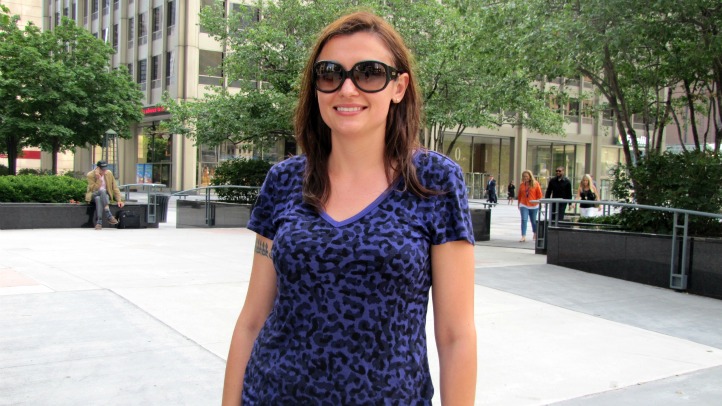 A few tenths of an inch of rain during the past week in parts of California did little to improve drought conditions as a dry, hot summer drew to a close with record heat, according to the latest U.S. Drought Monitor report.

The weekly report shows no change for most drought categories and only a slight decrease in the percentage of the state under severe to exceptional drought conditions. The Drought Monitor report categorizes drought severity into abnormally Dry (D0), Moderate (D1), Severe (D2), Extreme (D3) and Exceptional (D4).

More than 95 percent of the state falls within the severe to exceptional category. One year ago, nearly 90 percent of the state was in severe to exceptional drought.

The bleak report follows a summer of record high temperatures that included a late-season heat wave in Southern California. The punishing heat can speed evaporation in the state's already low reservoirs.

"Reservoir levels in the state continued to decline and groundwater wells continued to go dry," according to the report. "Record warm January-August temperatures across the West have intensified evapotranspiration and exacerbated drought conditions."
Evapotranspiration involves the transfer of water from soil and other surfaces to the atmosphere by evaporation and by transpiration from plants.
Gov. Jerry Brown declared a drought emergency in January, as vanishing snowpack and rainfall has led to farmers fallowing fields and mandatory water restrictions. The next month, the Legislature approved fast-tracked legislation to address the immediate effects of the three-year drought on communities while accelerating bond funding for public works projects that will better prepare agencies for future droughts.

On Tuesday, state water officials released plans for spending almost a third of the $687 million emergency drought relief package. More than $200 million in expedited bond funding would benefit 110 projects throughout the state.

The agency plans to make final decisions by Oct. 31.
Copyright AP - Associated Press