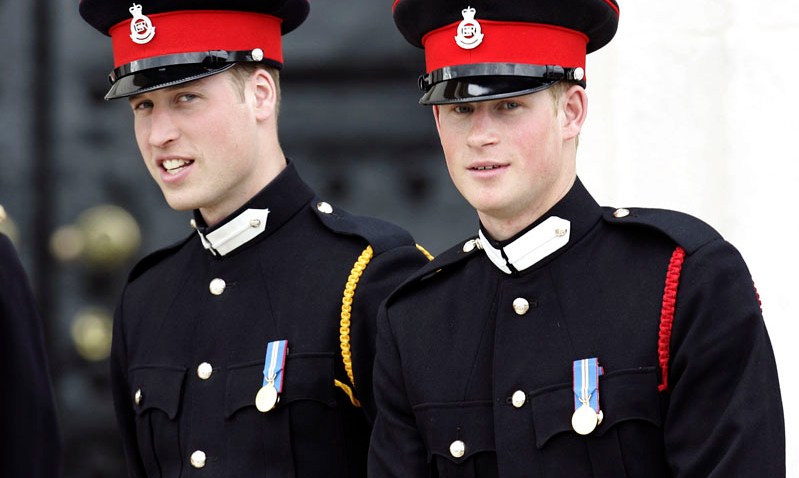 Incumbent Gavin Newsom has won the seat for Lieutenant Governor of California.
It may be a relatively low-visibility position, but the incumbent and his challenger believe the position offers the potential to spur positive social change.
With 72 percent of precincts reporting, he was named victorious after taking 55 percent of the vote, with 2,367,871 votes total.
Newsom, a Democrat, has used his position to bring attention to certain key issues: domestic violence in the NFL, gay marriage, and the California drought.
Newsom has expressed his support for the legalization of marijuana and his opposition to Gov. Jerry Brown's light rail project.
Republican Ron Nehring criticizes Newsom's lackluster approach to promoting economic recovery in California.
Nehring, 44, spent four years as the state Republican Party Chairman. He currently works as a political consultant in San Diego, where he also serves on the school board.
Newsom, 47, previously served as the mayor of San Francisco. He is credited with helping legalize gay marriage in California.
Newsom launched a brief campaign for governor before dropping out in 2008.
This article has been corrected to reflect that Newsom was previously the mayor of San Francisco.
Copyright AP - Associated Press