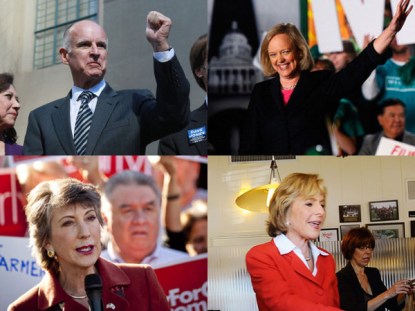 CA losses put GOP in a difficult position.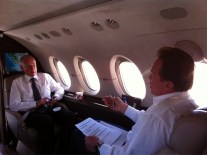 Arnold Schwarzenegger
The governor and governor-elect flew to Sacramento Thursday to take care of some transition...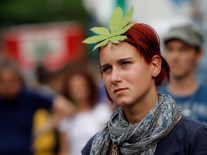 Getty Images
Prop 19 was ahead of its time -- but may have set the movement back.


To view this video you must to have Flash Player 9.0 or later installed. Click to download the most recent version of Flash.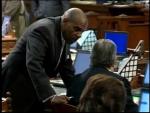 Once again, voters make it more difficult to balance the state budget.
California -- a place famous for the new -- is leaning on the old and the familiar.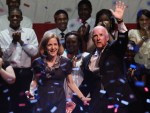 "I take as my challenge, forging a common purpose," Brown tells supporters.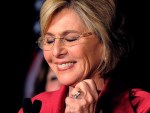 The fiery race for California's Senate seat is finally over.