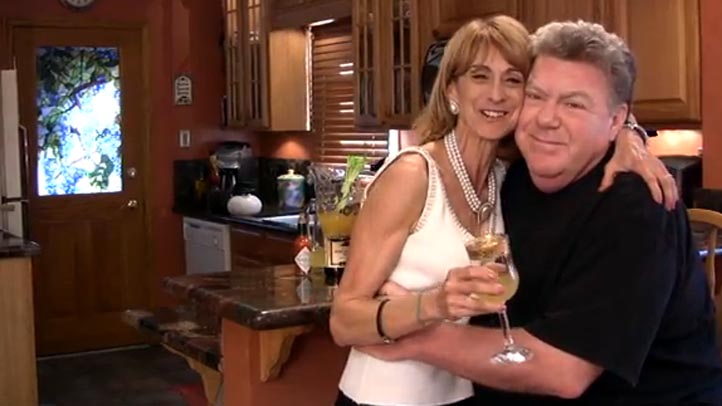 The word cancer -- also known as the Big C -- is very frightening to most of us.
But on Saturday night, a special program for the community at Temple Beth Emet of Burbank helps relieve some of that fear.
It is called "Kick Cancer in the Can: East Meets West" and it is hosted by Diane Weisman, a cancer survivor.
Health & Wellness
Health and wellness news
It will feature the premiere of the webisodes she and her husband Craig Weisman have produced on her cancer battle -- but even more importantly, she is bringing together cancer experts from both eastern and western perspectives.
They can help demystify the Big C and the weapons one can deploy against it.
Some of those people who will be taking part include Dr. Vanderspek, a cancer educator from Providence St. Joseph Medical Center; actress Nancy Allen of "Carrie" and "Dressed to Kill" fame who is the executive director of weSpark; Todd Jenson of the American Cancer Society; Daria Cash, an acupuncturist and health guru from Hawaii; and Jeanne Beveridge, a certified "Kushi Institute" macrobiotics chef and educator.
The event will include cooking demonstration, food, organic wine and teas.
Suggested donation for the evening is $20.
Temple Beth Emet is located at 600 N. Buena Vista St. in Burbank.