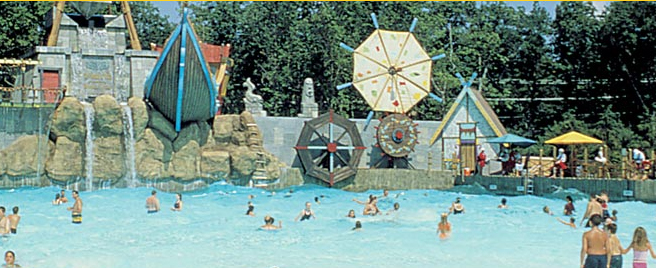 Comedian Andy Dick was arrested for grand theft in Hollywood Friday night, according to Los Angeles arrest records.
The former "NewsRadio" actor was arrested at 11:10 p.m., according to his booking records. Dick posted $25,000 bail at 5 a.m. Saturday morning and is due in court December 4.
No other details or a booking photo were relased by the LAPD.
Local
Local news from across Southern California
The celebrity gossip website TMZ.com, which first reported the arrest, said Dick allegedly stole the necklace of a man he encountered on Hollywood Boulevard last week.
Police saw Dick riding his bike Friday night and made the arrest, according to TMZ.
Dick has been in trouble with the law before, most recently in 2011 for being drunk and disorderly at a chain restaurant in Southern California.
He has been arrested for several instances of public exposure and groping people, including in 2010 for allegedly grabbing a bouncer's crotch and groping a man at a club in West Virginia.
He pleaded guilty to drug and battery charges for exposing the breasts of a teenage girl at a show in 2008.
In addition to "NewsRadio," Dick briefly had his own program on MTV and has had roles in several movies, including "Dude, Where's My Car?" and "Old School."
Copyright AP - Associated Press