You might have noticed the billboard on Sunset, just west of La Brea. It's art, not an ad.
The billboard -- an etching of a movie projector projecting the words, "The End" -- is actually one of 21 billboards in LA that now feature newly commissioned art. It's part of "How Many Billboards: Art in Stead" -- a large-scale urban art show by the MAK Center for Art and Architecture at the Schindler House.
Here's the idea, according to the MAK Center website: "Art should occupy a visible position in the cacophony of mediated images in the city, and it should do so without merely adding to the visual noise. How Many Billboards? Art In Stead proposes that art periodically displace advertisement in the urban environment."
Local
Local news from across Southern California
The group created a Google map with pinned locations of the billboards. Billboard bus tours are scheduled for Saturday and March 6.
The billboards are in some heavily traveled corridors, like Sunset and Pico boulevards.
Kimberli Meyer, director of MAK Center for Art and Architecture at the Schindler House, arrived in LA from Chicago in the early 1990s. She discovered she did what many of us do in traffic -- stare.
"Like many people who find themselves in Los Angeles, I was spending a lot of time in traffic staring at the billboards," she told the Los Angeles Times. "I was amazed at how many there are in the landscape, how strong a feature they are. So I thought it would be great to give visual artists the chance to occupy that space, at least now and then."
The works will be on the billboards through March.
---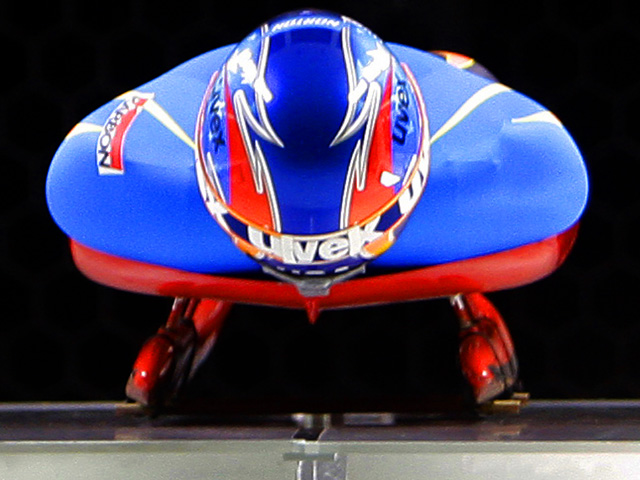 The Vancouver Winter Games are here!
Check out NBCLA's full coverage, complete with athlete profiles, amazing photo galleries, and more! Fan us on Facebook, and follow us via Twitter @NBCLosAngeles