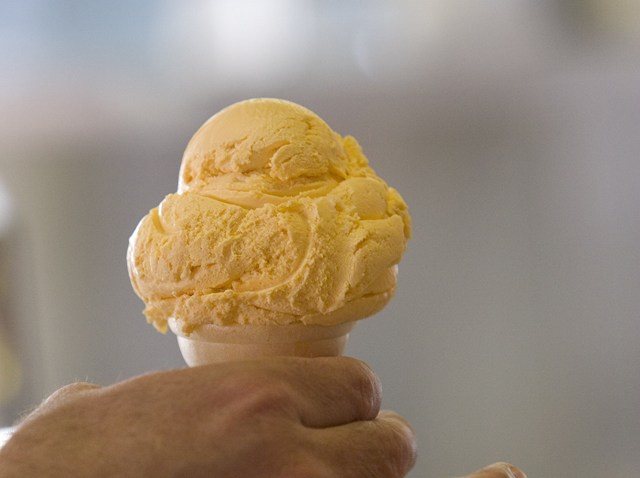 The small city of El Segundo is pondering whether to allow a second ice cream truck on the city's streets.

"I think it's a nice thing to have in the city for the kids," City Councilman Bill Fisher told the Daily Breeze newspaper. "But I just want to make sure we're doing the right thing and have the right controls in place, and that (vendors) know what the grounds rules are."

City officials have delayed granting approval to what woulo be El Segundo's second permitted ice cream peddler until next month, when they will review city and police statistics, and decide how to proceed.

Support for doubling the amount of frozen delicacies on city streets is not universal, the Daily Breeze reported. Councilman Dan Brann, a former school superintendent, told the Daily Breeze ice cream vendors drain profits from local sports teams that raise funds by selling similar fare, and send children home late from school with less pocket money and poor eating habits.

"Kids bring money to school, but they don't eat lunch," Brann said. "Instead, they save their money and go out to ice cream after school."
Copyright Archive Sources