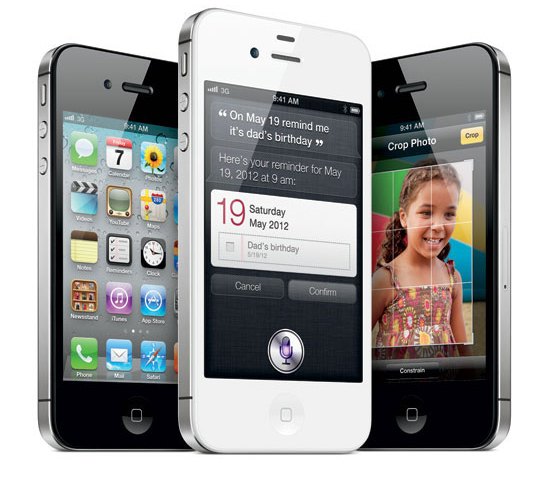 The first performance and graphic benchmarks for Apple's iPhone 4S are out. Even clocked at about 800MHz, its dual-core A5 processor is still faster than every major smartphone alternative running Android. Now that's fast.
A Samsung executive put it best at the official U.S. Galaxy S II smartphone unveil a few weeks back: No two dual-cores processors are made the same.
Indeed. None are the same.
Local
Local news from across Southern California
As part of today's smartphone lingo, the term "dual-core processor" is the norm, just as it was for notebook computers a few years ago. While many companies love to tout gigahertz, Apple chose to downplay it when it unveiled the iPhone 4S last week. Instead of revealing its clock speed, Apple merely said the dual-core A5 chip inside of the iPhone 4S would be twice as fast and offer seven times the graphic performance over the iPhone 4.
Anandtech did some preliminary benchmarks and despite its lower 800MHz power, the dual-core processor seems to be able to hold its own against Samsung's dual-core 1.2GHz Galaxy S II and Motorola's dual-core 1GHz Droid Bionic.
It even smacks a few tablets around the school yard. In terms of graphical performance, the iPhone 4S would appear to be the powerhouse that Apple claims it to be, but Anandtech's early findings indicate it's still a little slower than the iPad 2. The iPad 2 also uses the same dual-core A5 chip but is clocked at 1GHz. The initial belief is Apple clocked the iPhone 4S down in order to achieve better battery life.
If you have any doubts of whether the iPhone 4S is still relevant in a sea of smartphones with four-inch screens and 1.2GHz dual-core processors, it would appear the answer is yes. The iPhone 4S might look the same on the outside, but its internals and beefy 1080p-shooting 8-megapixel camera suggest otherwise.
Via Anandtech