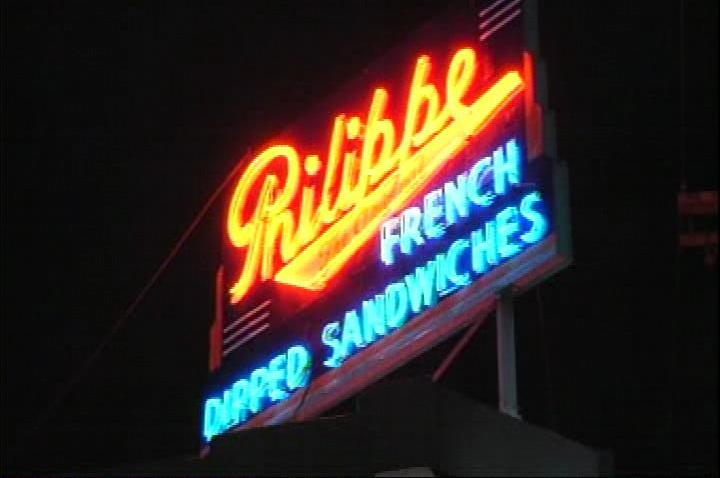 Philippe the Original, known for it's French dip sandwiches, was shuttered because of a cockroach infestation. But the landmark restaurant was approved to reopen in time for lunch Friday.
After complaints by people who went to eat at the restaurant, Health Department officials confirmed the problem after an inspection on Wednesday morning.
Health department officials told the Los Angeles Times that the restaurant, a Los Angeles institution that claims to have invented the French dip sandwich, typically receives high schores during inspections. During Wednesday's inspection, the restaurant received a 90 -- a high score -- but had to close anyway due to the cockroach problem.
Local
Local news from across Southern California
"When you have a violation like a live cockroach infestation, it doesn't matter how good the score is," Angelo Bellomo, director of enviromental health for the county's Public Health Department, told the Times.
The restaurant was closed that morning after the discovery.
The Health Department conducted a followup Friday morning. Officials said the restaurant could reopen at 11 a.m.
Hey, that's just in time for lunch.
---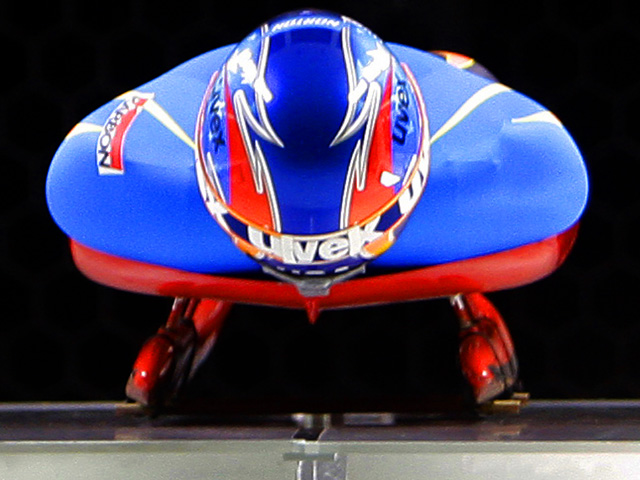 The Vancouver Winter Games are here!
Check out NBCLA's full coverage, complete with athlete profiles, amazing photo galleries, and more! Fan us on Facebook, and follow us via Twitter @NBCLosAngeles