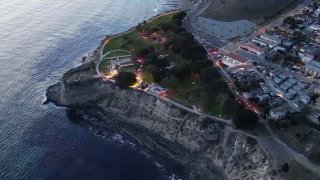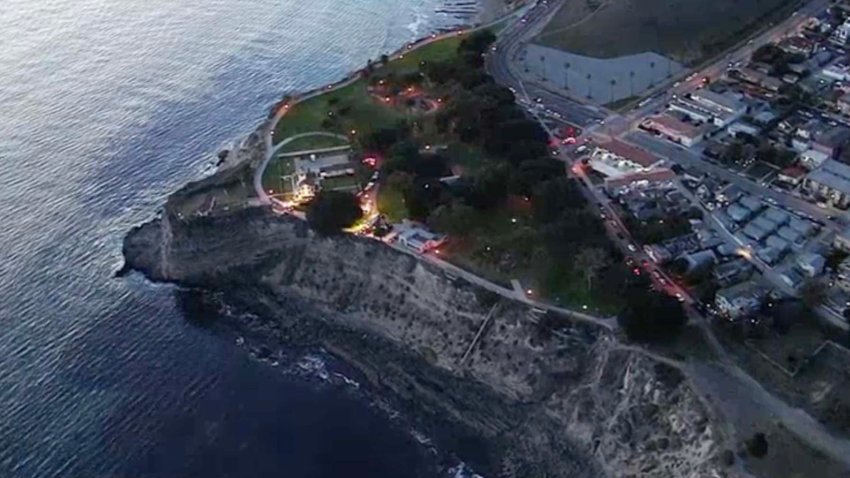 An investigation was continuing Wednesday into the deaths of a young man and woman found at the base of a cliff near Point Fermin Park in San Pedro, but police said there was no evidence of foul play.
The bodies of 23-year-old Brandon Escobar and 21-year-old Rayana Valdez were discovered about 5:20 p.m. Monday on rocks near the shoreline in the 500 block of West Paseo Del Mar.
A spokeswoman for the coroner's office said Wednesday that autopsies had not yet been completed, and cause-of-death determinations were pending.
Los Angeles Police Department Officer Tony Im said there were no signs of foul play, labeling the case a death investigation.
Authorities did not have information on the nature of the relationship, if any, between the pair.