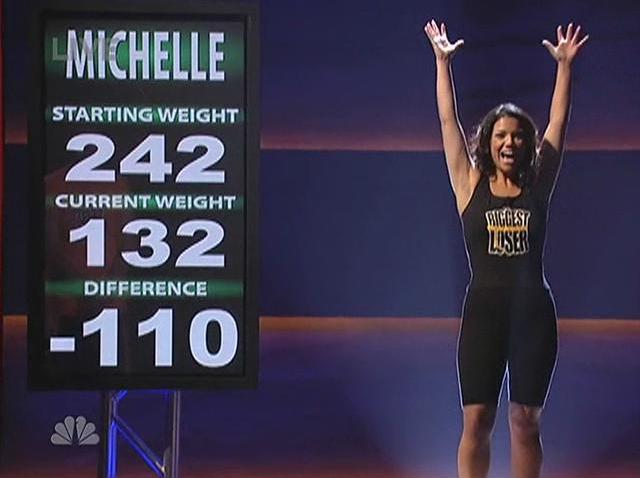 Tension is growing outside the Calabasas set of the reality TV show "The Biggest Loser" as striking workers confront their replacement crew.
Stage workers belonging to IATSE -- the International Alliance of Theatrical Stage Employees -- have gone on strike against three production companies that tape the NBC series at a National Park Service ranch in the Santa Monica Mountains.
Some 50 crewmembers have been on strike since last Wednesday. They're seeking a union contract with IATSE that would provide pension and health benefits. But, production companies won't sign the deal, saying they already pay above union scale.
Local
Local news from across Southern California
According to IATSE officials, every one of the production workers on the set has voted for union representation, but the three companies have reportedly replaced them with non-union workers. This is despite the fact that the three production companies have already signed contracts with the Directors Guild of America and the TV actors union.
Picketers have been confronting fellow workers who cross the lines outside the King Gillette Ranch, located at 26800 West Mulholland Highway in Calabasas.
Striking workers say the NBC series is the last of the big reality shows that is non-union.
Picketers were anxiously awaiting the arrival of the show's host, Alison Sweeney, and two trainers, Bob Harper and Jilian Michaels, to see if they would cross the picket lines.
Sweeney has a no strike clause in her contract. Harper and Michaels are members of AFTRA.
"The Biggest Loser" is produced by Reveille Productions, 25/7 Productions and 3 Ball Productions.
The production companies have threatened to permanently replace the striking workers.
Copyright CNS - City News Service