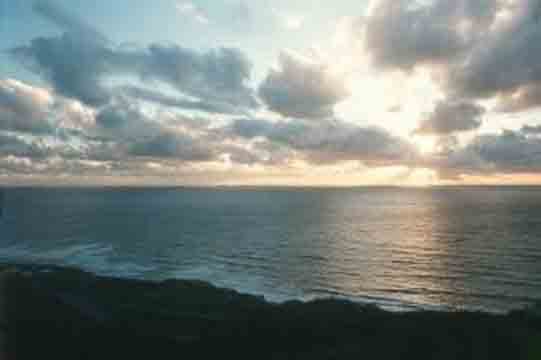 There's something standing in the way of a man's dream home in Palos Verdes Estates -- a house designed by Lloyd Wright, the son of architect Frank Lloyd Wright.

The Los Angeles Conservancy wants to protect the home. Designed in the 1950s, the Conservancy calls it an "architectural treasure."
The Wright home would be torn down to make room for an ocean-view dream home proposed by Mark Paullin, who bought the property a few years ago. The Daily Breeze reported that building plans are on hold.
"We are patiently waiting and hoping to build our house, and that's where it stands," Paullin told the Breeze. "I'm not trying to be in a fight with everyone. I'm hoping to improve neighbors' (property) values. I think putting something more architecturally consistent in the neighborhood is more fitting."

The Conservancy became involved after receiving an inquiry from a resident in 2009. Most of the earlier objections involved the proposed structure's height. The Palos Verdes Estates Planning Commission rejected the plan and Paullin made a few adjustments.

That leaves the question of the building's historic significance. The city asked for an environmental impact report, part of a process that will include public comment.
Local
Local news from across Southern California
Under the heading "LLOYD WRIGHT'S MOORE HOUSE PROPOSED FOR DEMOLITION," the LA Conservancy posted information about the Moore House and its possible destruction on its website. The post says "public outcry is essential in preventing its demolition."
The Conservancy suggested that the report look at alternatives to demolition. Among them: using the Lloyd Wright house as a house.
"I'm sorry to create all this controversy, but it seems unfair that I would be asked to preserve the home at my cost for everyone else's benefit," Paullin told the Breeze.