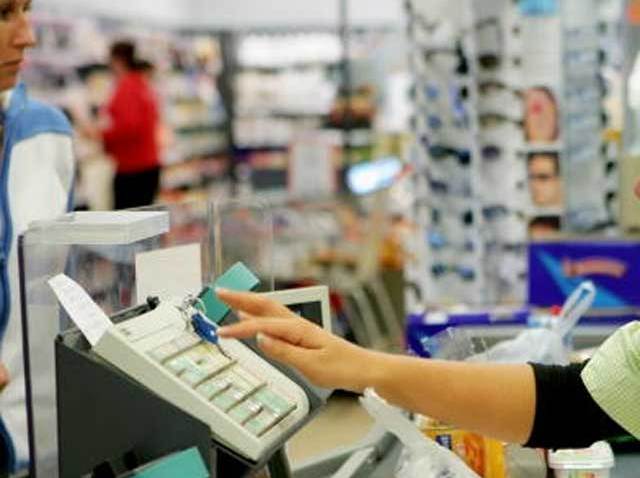 A month after the holiday season, millions of people are still trying to use gift cards they got as presents.
But an NBCLA investigation found that one of the most popular gift cards, the Vanilla VISA, is being declined at some stores, without explanation.
"It's embarrassing," says Michelle Potash, who tried to use a $40 Vanilla VISA card to pay for drinks and appetizers at a Santa Monica restaurant.
Local
Local news from across Southern California
The restaurant says it accepts VISA gift cards. But when Potash tried to pay her bill with her Vanilla VISA, the waitress came back and said "Sorry. It didn't go through." Potash had to pay the bill with another card.

Vanilla VISA cards are supposed to be accepted everywhere VISA debit cards are welcome.
But NBCLA has heard complaints from consumers across the US and from Canada, who say their cards have been declined.

NBCLA researchers bought Vanilla VISA cards and tried to make purchases at four businesses. Our cards were declined at three of those businesses, with no clear explanation given to us.
For example, we tried to buy some items, including a pound of coffee beans at a local coffee store. The cashier swiped our card to get authorization, but then told us "It just says 'authorization declined."
We discovered why some consumers are getting their gift cards declined.
Buried in the fine print that comes with the Vanilla VISA card, it says "some merchants do not allow cardholders to conduct split transactions."
That means if you're trying to buy something that's more than the amount on your card, the merchant might not let you pay the difference with cash or another credit card. So your card is just automatically declined.
"I've got a lot of problems with gift cards, says Dr. Robert Manning of the Rochester Institute of Technology, who studies the banking and credit card industries.
He says gift cards come with too much fine print and too many conditions for using them. "People will tend to get very frustrated and give up" and not use their cards, says Manning.
Manning points out, when consumers don't use their cards, the unused balance ends up as pure profit for the banks that issue them.

Some consumers, like Michelle Potash, told NBCLA that when they called the 800 number on the back of their card to find out why their cards were being declined, they couldn't get a live person.
So in response to our investigation, Vanilla VISA has set up a special toll free number, 877-770-6406. Vanilla VISA says when you call that number, you'll be put right through to a live person.
Do you have more information about this story? Do you have another story for us to investigate? Email:Joel.Grover@NBCUNI.com