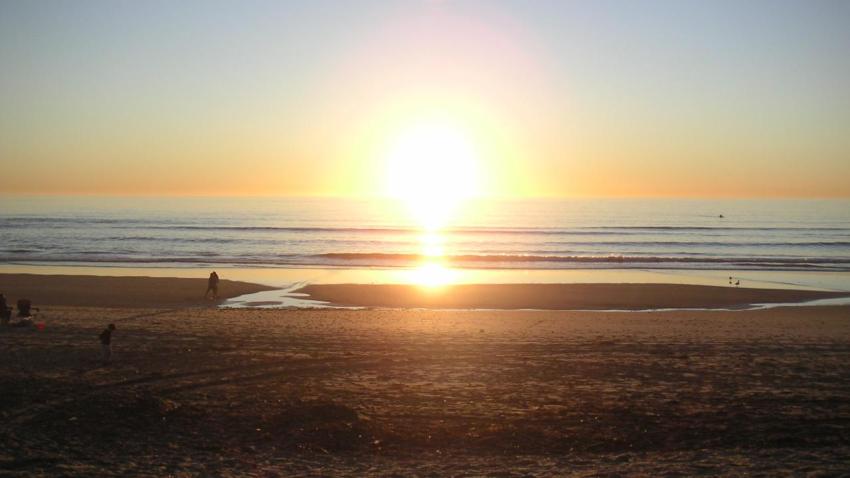 A state regulatory agency has ruled the Facebook/Instagram deal "fair, just and equitable," and now the social network can acquire the photo-sharing app.
The California Department of Corporations signed off on the acquisition and Facebook can now start issuing its shares to Instagram, according to the Wall Street Journal. Facebook made a deal with the photo-sharing app company in April for $300 million cash and 23 million Facebook shares -- however that was several months ago. Then the deal was about $1 billion, but now falling shares have dropped the price tag to about $740 million.
The state regulatory agency.became involved because of the deal's price tag and apparently lack of any revenue for Instagram.
U.S. & World
News from around the country and around the globe
Instagram creator and chief Kevin Systrom expressed little concern about the falling Facebook stock price.
"I've been taught throughout my life to realize there's upside and downside to all public markets," he told the WSJ. "We still believe firmly in the long-term value of Facebook."
We wrote
about the deal
earlier this year, which seemed to have been negotiated solely by Facebook chief Mark Zuckerberg and Systrom. Zuckerberg reportedly informed the board of his rogue acquisition after the fact, which caused some concern about the company's governance just before the company initial public offering.
Systrom initially asked for $2 billion -- a gutsy move since his company has never generated any revenue.