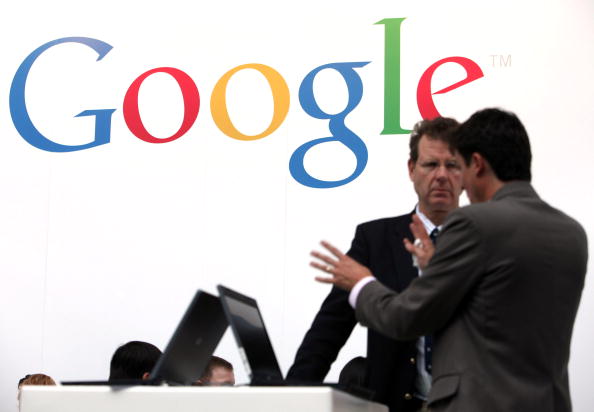 Google has one way of attracting the best technical talent --
money
, according to a recent study.
The information came from a study by Glassdoor, a job listings and information site, which tallied salaries for Google software engineers and others around Silicon Valley, according to the Wall Street Journal. Google's engineers earned an average annual base salary of $128,336, slightly more than Facebook's $123,626. Apple's pay seemed anemic in comparison, only $114,413 -- and that's coming from a company which had $90 billion in cash lying around.
U.S. & World
News from around the country and around the globe
Still, a large tech company has an advantage. The smaller social games developer Zynga, for instance, pays $105,568. The average Silicon Valley software engineer salary was $92,648, a modest 2.5 percent rise from last year.
Google also has an advantage because its stock is solid and has risen significantly, unlike the i
nitial public offerings
of both Zynga and Facebook (where stock options became less valuable as time passed.) So while engineers may be attracted to hot young start-ups, one of the elder statesmen of the Silicon Valley, could be the safest and most lucrative place to work.