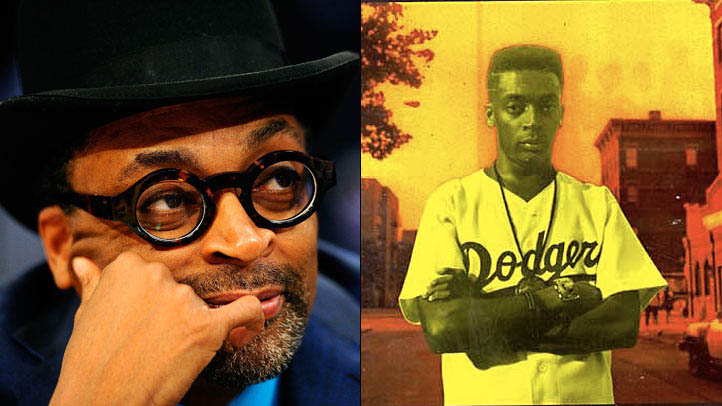 It's been only a couple of days since it was learned that Spike Lee will direct a remake of the South Korean revenge epic "Oldboy," but now he appears to be back in the Big BK reprising his biggest film role.
"Wake Up. I been up since 430am. On the way to the set of THE NEW SPIKE LEE JOINT.Today is 1st Day of Shooting," tweeted the director on Monday.
But what is this new joint of which he tweets? BlackFilm claims to have the details:
U.S. & World
News from around the country and around the globe
Details on the plot is limited, but a close source has informed us that the story centers on a adult from Atlanta who comes and spends the summer in Red Hook section of Brooklyn, NY.
The kicker to this story is that Lee will be reprising his role as Mookie, the character he played over twenty years ago in his most famous film, 1989′s ' Do the Right Thing.'
"Do the Right Thing" is a beast of a film that still holds despite being about such a specific time and place, and it was the only time Lee himself played the lead in one of his films.
Long before the cast of "The Real World" called it home, there was a time in the not-so-distant future when Red Hook was one of Brooklyn's roughest neighborhoods, and back in the day is where Al Capone made his bones as a gangster. Assuming "Red Hook Summer" catches up with Mookie within 10 years on either side of "Do the Right Thing," pretty much anything could happen.
Hat tip: SlashFilm