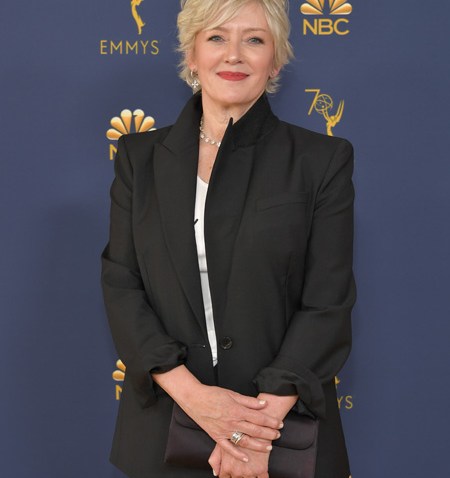 Pause here, if you will, and attempt to guess what the answer is to the following brain-twister. Which is this: Is a song, or the time it takes to brush your teeth, or cherry blossom season shorter?
Which will wrap up first?
Obviously songs and teeth brushing fall in the faster/shorter category, but a cherry blossom's peak isn't far behind on the length-of-time scale. If this particular flower's famously brief blossoming isn't quite a "here today, gone tomorrow" deal, it can be a "here today, gone next week, or the week after" sort of thing, for sure.
The Scene
What to do, where to go and what to see
In Southern California, those weeks fall around the beginning of March. Meaning this: Unhand your toothbrush, once you've finished and rinsed, and turn off that song, because the time couldn't be nigher for the nature-wonderful, highly ephemeral sight.
True, the mega-popular Cherry Blossom Festival at Descanso Gardens sold out over the first weekend of March, and sold out over the second weekend of March, too, though there are a few member tickets left for the weekend still to come (that's March 11 and 12).
But spoiler alert: The superstar trees at the La Cañada Flintridge destination don't take off on weekdays or head indoors for a little R&R. They're still out there, in the garden, pinking it up with panache.
There won't be a festival going on during the early-March weekdays, but weekdays also are free of weekend-style hubbub.
As for the "Pink Cloud" cherry trees at The Huntington Library, Art Collections, and Botanical Gardens? They're also in full and fabulous blush. Wend your way to the Japanese Tea House and the Chinese gardens to admire the ethereal, oh-so-delicate display.
The San Marino landmark recommended that blossom fans stop by over "the next few weeks" on Thursday, March 2. So don't dilly, don't dally, and don't forget your camera/wonder/joy.
Copyright FREEL - NBC Local Media