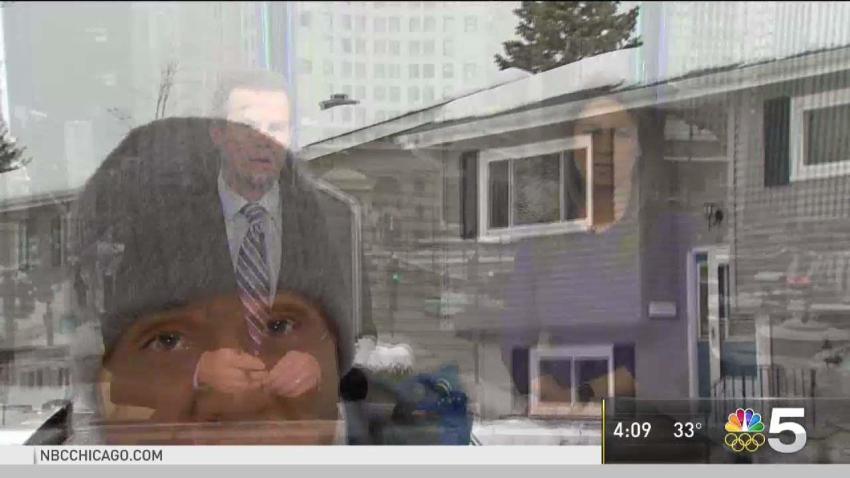 The last time you visited an airport, what exactly were you doing?
Rushing to park, and catch the shuttle, and make it to your gate, and grab the last middle seat available on our flight? Dropping off a friend, or picking up a friend, or searching endlessly for a friend who swore he'd be on the curb closest to the airport entrance?
Or were you exploring the flying wonders dotting the tarmac in a relaxed, nose-around fashion, all while noshing on nachos or fries from a nearby food truck?
The Scene
What to do, where to go and what to see
That third scenario is probably the unlikeliest, though it will totally gain lively lift-off, at least in spirit, on Saturday, Nov. 5. That's when the Long Beach Airport hosts the Festival of Flight, a free day devoted to a host of powerful vehicles that regularly come into contact with clouds.
If you're scratching your head, and wondering if this is the same thing as The Fly-In, well, yes, that's the former handle of this happening.
If you're pondering if other vehicles will be on display, like the kind that stick to the earth's surface, and more specifically its streets, and don't zoom thousands of feet above our heads, well, you're right: Cars will be around the grounds.
Airport grounds that you won't need to pay to park at, by the by, which again is pretty darn unusual: Parking at any airport for zero dollars. (Go to E. Wardlow Road and Globemaster Way to stow your wheels for the morning.)
The aircraft on view for lookie-loos will be "static," so don't arrive expecting an airshow. This is all about enjoying air machines on terra firma.
Oh, and tasty times, too: A beer garden and food trucks are part of the day, so while you won't need funds for admission, you will need some dollars if you want a sandwich and some suds.
Copyright FREEL - NBC Local Media