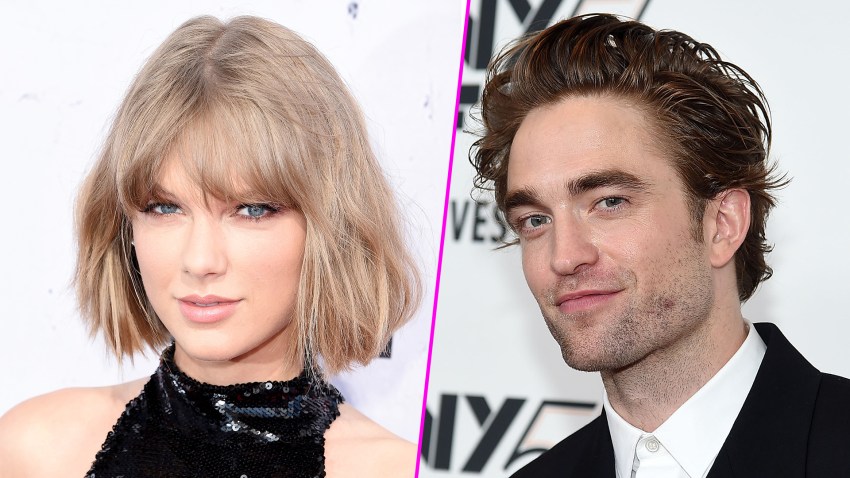 What to Know
Liberty Station, South Promenade
Opens in June 2018
$27 admission
Finding a perfectly ripe avocado in the bowl on the kitchen counter? One that contains highly mashable greenness that's ready, at this very second in time, for the guacamole bowl?
Is there a food-focused feeling that's comparable, in momentary joy and thrilling luck?
What, then, is the emotion associated with discovering an ephemeral, pop-up, only-around-for-awhile museum devoted to avocados? Call it a thrill, call it curiosity, but don't call it the pits.
The Scene
What to do, where to go and what to see
Wait, do, for a pit is the perfect start to one of the world's perfect foods.
Such a museum shall soon be mashing at Liberty Station in San Diego, beginning in June 2018. It's called The CADO, and it will hold "... seven imaginative rooms of large-scale art installations, offering insider-knowledge about California avocados," much like an alligator pear so winningly holds its green gold.
Yes, that means this is a stop-and-snap-a-pic place in the spirit of recent walk-through experiences like The Museum of Ice Cream and Candytopia.
And is it any wonder that the buzzy trend of such pop-up experiences started with sweet things, only to now move on to the more savory side of the pantry?
And is it any wonder, part two, that the avocado is the bridge? The edible is often seen in more savory foodstuffs, but, yes, it is a fruit, and, yes, it does fold well into treats like ice cream.
Which leads one to ponder what other savory pop-up museums are on the horizon.
The Museum of Casseroles? Someone make that happen. Soon.
Something intriguing to dip your chip into, before The CADO debuts: There's a story inside the pop-up, and every new exhibit you encounter will further the tale.
A ticket is $27, you'll want to choose a date and time slot, and there are a limited number available now.
Family Wednesdays are also a thing, with tours in the morning that are designed for younger visitors (complete with discounted tickets).
As for the structure? The outside isn't made of green, bumpy avo skin, though we might wish it were. Still, though, how cool will this be: The CADO will be housed in 16 shipping containers.
And is it any wonder, part three, that The CADO will roll, bumpily, into our lives in June?
That is, after all, California Avocado Month, one of the greatest months of all months, whether they're focused on a food or not.
The California Avocado Commission is the sponsor of this foodie slice of pop-up whimsy, and if you don't wear green to saunter through this creamy dream, well... At least don something the color of onions, or tomatoes, to meld deliciously into this guac-through experience.
Copyright FREEL - NBC Local Media