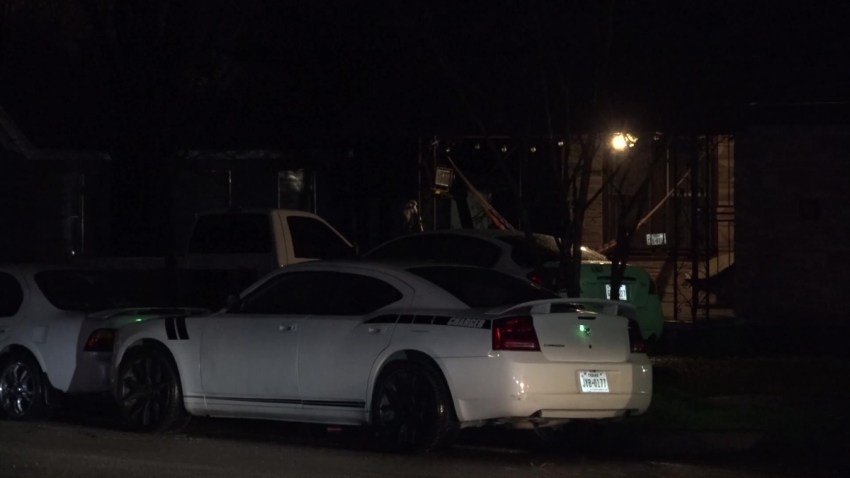 Think of a movie, any movie, that's widely known, and try to name two unforgettable pieces of trivia about it.
It's more challenging than it seems at first glance. We... think... there was that one tall actor in it? And maybe... it snowed in the film? Or was it set on an island?
But consider "Casablanca," the 1942 classic detailing amour, allegiances, and adventure in wartime, and the all of the stuff you know about it instantly comes tumbling forth.
The Scene
What to do, where to go and what to see
The airport at the beginning of the movie? That's in Van Nuys, and the historic hangar façade still exists, albeit in dissembled form. "Play it again, Sam?" Bar owner Rick Blaine never uttered those oft-quoted words. Sam's iconic piano? It sold at auction in 2014 for $3.4 million.
You can brush up on your "Casablanca" knowledge, and/or just fall in love with the love story between Rick and Ilsa once more, when the movie returns to theaters on Sunday, Nov. 12 and Wednesday, Nov. 15 in honor of its 75th anniversary. (It debuted on Nov. 26, 1942 in New York City.)
The current re-release is a joint effort between Fathom Events, TCM Big Screen Classics, and Warner Bros. It'll show at several cinemas around the nation, including some around Southern California cinemas, like the CityWalk 18 with IMAX at Universal CityWalk and the Baldwin Hills 15.
Times, prices, and such? Follow the strains of the lilting piano in this direction.
Shout-outs, too, to the stellar cast, from Dooley Wilson to Claude Rains to Peter Lorre. So many viewers recall not just the trivia from the film, but the strong camaraderie among the strong characters, too (yep, "Louis, I think this is the beginning of a beautiful friendship" is but one of the story's storied lines).
Of all the gin joints , er, movie theaters, in this town, you can probably find one near you that's screening the film. Start here.
Copyright FREEL - NBC Local Media