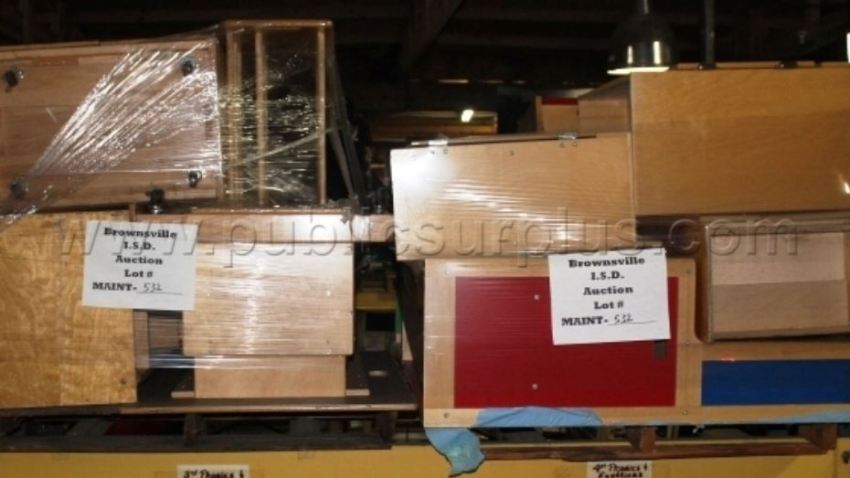 Some of our favorite time travel stories don't simply focus upon a single year or date as the ultimate destination of the brave time traveler at the lead; rather, the daring adventurer leaps from decade to decade, updating how they're attired as soon as they learn where exactly they've landed.
Where and when, that is.
But you don't need to star in a blockbuster or novel to have this thrill. You, too, can experience a bit of this space-time folding, all without A) a costly, knob-whirly machine and B) leaving Los Angeles.
The Scene
What to do, where to go and what to see
Gaze upon, if you will, Heritage Square, the 110-adjacent spread that's so Victorian-perfect it looks as though it sprung fully formed, and fully dry, from a snow globe. The handsome stand of home and structures, all saved from demolishment and moved to a spot near the Arroyo Seco, is an enchanted portal back to an earlier LA.
And that time travel portal will come decked in holly over the first weekend of December, when the Lamplight Celebration Tours return for two evenings spotlighting yuletides gone by.
Well, not "spotlighting" so much as "candlelighting." Visitors will call upon a trio of festive gatherings filling a trio of Heritage Square homes over the course of the tour. What shall they see? A Thanksgiving affair circa 1892, a 1915 Christmas gathering filled with early filmmakers, and a New Year's Eve party with bells on (oh, and 1945 clothing, as that's the year it shall represent).
To bop around these three bygone years will provide a charming peek into how people of the past partied. But that's not where the revelery ends, for guests will also get a chance to join in (for example, there shall be period dancing at the New Year's Eve shindig).
It's $30 for an adult, which is, quite frankly, way, way less than a time travel device, or some madcap invention that would send you straight into the world of a snow globe.
We mean, just. WAY less.
As for picking what you'll wear to either the Dec. 3 or 4 whoop-di-do? Well, fashion changed rather wildly from the late 1800s to the mid-1940s, and picking a bustle, or a knee-length frock made for swing dancing, could be vexing.
But be not vexed beyond that. The happy side of things is Heritage Square is always here in Los Angeles, near the 110, north-ish of downtown, and the beloved landmark does not recede into the mists of time each evening, as some mythical, from-another-era destination might.
Visit the bastion of vintage-o-sity for its holiday jamboree, or see Heritage Square any other time of the year, all while leaving your time-travel gloves and goggles at home. (Your portal is the 110.)
Copyright FREEL - NBC Local Media