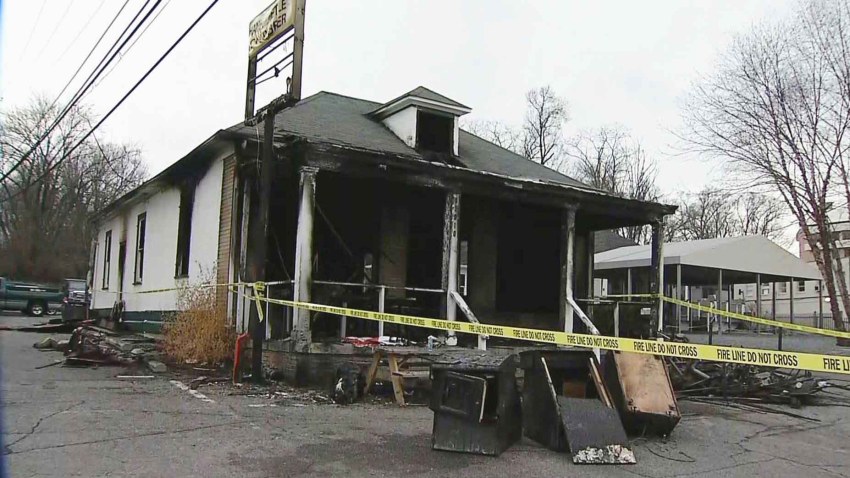 All the various things that a person can successfully complete over the course of a month?
A caboodle of achievements can be accomplished, all within the window of four weeks, plus a couple of days. Like growing a mustache, for example.
And growing a mustache, all to call attention to, and raise money for, men's health initiatives? It's easy and awesome, both: Just start on the first day of the eleventh month and see where your 'stache stands on the eve of December.
The Scene
What to do, where to go and what to see
That's a brief 30 days, but that's all that's needed to properly honor and participate in Movember.
The annual grow-a-mustache fundraiser, which is helmed by the Movember Foundation, grows in stature, reach, and sheer coolness each year.
The foundation began in 2003 and has since "...created a men's health movement of over 5 million supporters across the world." Many of those supporters do go for a bushy handlebar over the course of a November, but several supporters are Mo Sistas, too.
So, no: You don't need to shave 'n grow to play a significant part in fundraising, and attending Movember events is open to all people who want to see a spotlight shine on the treatment of prostate cancer, testicular cancer, and a host of programs that seek to improve men's health.
Where are the events, though? Which frequently involve costumes, runs, and some showing off of how one's mustache is coming along?
There are a pair of upcoming parties at the Movember Foundation's Culver City headquarters on the 2017 calendar. Happenings in Anaheim, Santa Monica, Costa Mesa, and Irvine are also just ahead, too, but keep in mind that there are more locations with Movember mojo beyond even those.
Want to host a Movember gathering? Here's where you start.
There's also the whole Move movement within Movember, which involves getting out and joining in a healthy pursuit to highlight what the foundation is doing.
So you say that your upper lip is freshly razor'd, and you're ready to roll, and you want to spread the good word to everyone you know, on social media, IRL, everywhere? That's as fabulous as the warm, foamy shave that traditionally comes at the close of Movember, at least for those men ready to bid their showy mustaches farewell.
Need the next steps? Register, and help boost the signal, via your 'stache and panache, about men's health.
Copyright FREEL - NBC Local Media