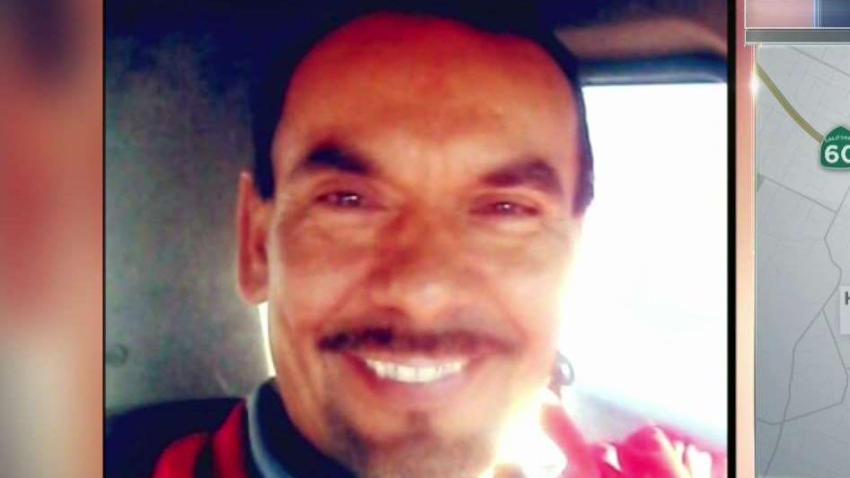 A mondo music festival is at its most memorable, and perhaps its very best, when an element of surprise is introduced.
That can mean an unexpected superstar striding on stage, ready to jam with another band, mid-set. And surprises come in the form of songs, too, such as when a musician breaks out a popular ballad he swore he'd never play again.
And when a new music festival is introduced, one of notably out-sized, major-of-talent proportions, well, that has a certain surprise factor, too.
The Scene
What to do, where to go and what to see
Arroyo Seco Weekend wins the crown on that one, much like when the rumored, icon-packed Desert Trip finally became reality in 2016.
Announced on Tuesday, March 14, Arroyo Seco Weekend is the newest mondo, music-filled two-dayer on the California concert calendar, and as the name suggests it will be near the famous arroyo running through the northeast part of the city.
Which means a particular, and particularly large, Arroyo Seco-close venue, of course: Brookside at the Rose Bowl.
Tom Petty & The Heartbreakers, Alabama Shakes, Mumford & Sons, The Shins, The Mowgli's, Jeff Goldblum and The Mildred Snitzer Orchestra, and several other big-of-name acts will be playing the sizable spread over the very first weekend of summer 2017.
That's Saturday, June 24 and Sunday, June 25.
As for the producer of the sound spectacular? That would be Goldenvoice, the company behind the Coachella Music and Arts Festival.
The artist line-up isn't the only thing of note on the Coachella-style announcement. A host of local drink and food vendors are already listed, too, including Fritzi Coop, NoMad, and Genghis Cohen. Arroyo Seco will put an emphasis on interesting edibles and craft beers, making the weekend as much about stylish eating as all-out rocking out.
The on-sale date for passes? Monday, March 20 at 11 in the morning, Pasadena time (yes, so PST). A single-day general admission pass is $125, while weekend-long general admission is $225.
Pasadena, of course, is practiced in the whole June-joyful, huge-so-huge tune party thing, thanks to Make Music Pasadena. While no 2017 date or details are yet listed for the free, 12-hour festival, it traditionally takes place near the start of the month on Colorado Boulevard.
While fans await Arroyo Seco, eager to see what the all-important overarching vibe will be, one has to wonder what its name might be shortened to, in the years to come, much in the way people say "Coachella" rather than that famous festival's lengthier moniker.
Will "Arroyo" be its handle? Or "Seco"? Stay tuned.
Copyright FREEL - NBC Local Media