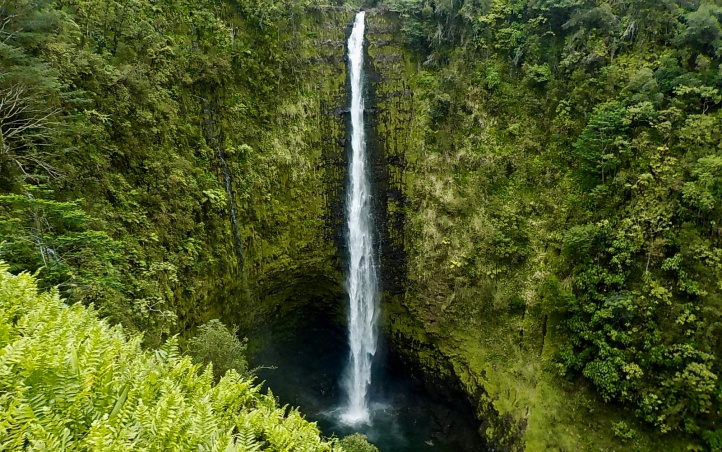 What to Know
Natural History Museum contest
Through Sept. 30
Grades K-12 may enter
So you have a young person in the house in knows just how to frame a photograph, capture a moment, translate a fleeting sight into a symphony of color, line, and meaning?
Then your aspiring shutterbug is probably found often outdoors seeking the beauty and inspiration of our wild world. That could mean your tot digs bugs, or trees, or the sky, or all three (artfully framed in a foreground, middleground, and background composition, of course).
How to further encourage this mind-enlarging, art-embracing, nature-loving pursuit? By telling your kid about the Natural History Museum's LA Student Nature Photo Contest, which is on now through Sunday, Sept. 30.
The Scene
What to do, where to go and what to see
It's the museum's first-ever contest of this, well, nature, and the entries are already flowing in, with waterfalls, gekkos, and more majesty represented.
Who can enter? Students in Los Angeles County, K through 12. Who are the judges? Staffers from the Exposition Park-based museum as well as fine art photographer Catherine Opie and National Geographic photographer Steve Winters.
As for the snapshots deemed top-notch of the top-notch-iest? They'll go on display at the Natural History Museum later in the fall of 2018, which is way cool.
This is all to celebrate, by the by, an exhibit currently on view at NHM: "Wildlife Photographer of the Year," which London's Natural History Museum has kindly loaned our own.
So swing by, if you and your child are inspired, see those sublime snaps, and then send your burgeoning photographer out into the yard, or plan a national park outing or mountain hike together, to see what she can find with her camera and imagination working in concert.
Best peruse what subject matter qualifies and what does not, and the various good-to-knows, on this page now.
Photo: "This was the biggest waterfall I've ever seen. It was huge." Tucker Collins, age 11, grade 6
Copyright FREEL - NBC Local Media