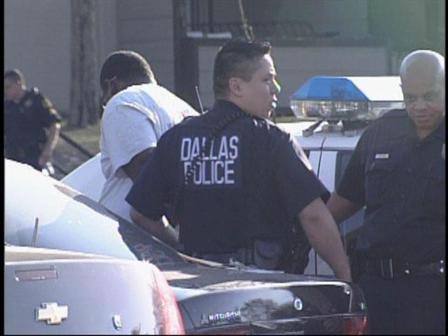 Whatever label people put on Los Angeles and the region -- and we're probably the labeliest region in all the land, it's true -- one true thing can be said with complete confidence: We're a little bit in love with themes.
Not just theme parks, though goodness knows that's true. Rather, we're very much in the business of Moment Creation and Memory-Making -- call it Hollywood's influence -- which means that many of our biggest annual events announced grand and inspiring themes ahead of time.
The Tournament of Roses people will likely announce the theme for the 2015 Rose Parade before the month is through. Oh, wait. Can you hold a minute? Our fingers need to get over the shock of typing "2015."
The Scene
What to do, where to go and what to see
Okay. Wow.
And the Oscars? They just announced the theme for the Academy Awards show, which is set to razzmatazz-up the Dolby Theatre on Sunday, March 2.
Oscar producer Neil Meron made the Tuesday, Jan. 14 announcement via social media. Ready? It's heroes, which is certainly nice and heart-twinkly. And while we do expect that the extravaganza will highlight both the caped characters who alight in our cineplexes each May, here's hoping that a few heroes who work in and inspire the entertainment industry get their due.
Also, heroes don't necessarily arrive in capes, of course. We love it when they do, it's true, but hooray heroes of every manner of dress.
Oh, themes. It's good that two of the biggest -- the Oscars and the Rose Parade -- arrive in January and serve as a reminder to all of us to set larger goals for the year still to come.
Copyright FREEL - NBC Local Media