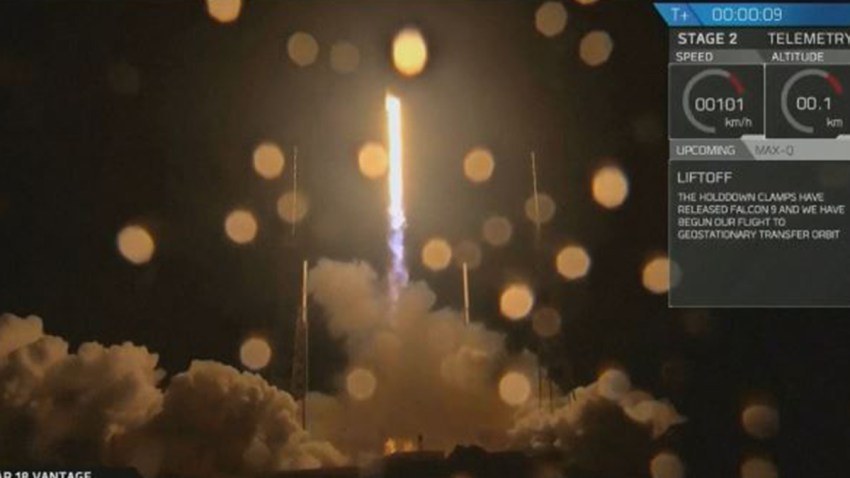 Perhaps you're happily scrambling to put your 2017 March Madness NCAA Tournament bracket together. Perhaps you're poring over stats, and scores, and all of the many considerations a college basketball buff must make when the middle of March finally arrives.
But take heart that another bracket has already been drawn up, in Pasadena, and every competitor on it is already winning in the sighs and squeals department.
It's the March Madness Adoption Bracket at the Pasadena Humane Society & SPCA. Commence sighing/squealing now.
The Scene
What to do, where to go and what to see
Here's how all of that tail-wagging, meow-making sweetness will work: Tuesday, March 14 is the "tip-off" for the cuddle-cute showdown, a showdown that will see a few dozen pups, felines, and other beasties going paw-to-paw for March Madness greatness.
Sponsoring an animal on the bracket? You can, through donations.
"Sixty-eight dogs, cats, and other critters will don the name of a participating school in the March Madness competition," the society reveals.
Got it. Straightforward. Easy to understand. And, above all, adorable.
"As the pets get adopted, the remaining teams will progress in the tournament bracket until the last pet standing is crowned the winner," continues the animal center.
The competition ends "... when the last pet participant is adopted."
There's no trophy for the family of the winning bet, but they will pocket a Shelter Shop gift certificate worth $50. The shop, located at the Raymond Avenue pet destination, has lots of needed goodies for making an animal at home in a new situation.
The gift certificate can also be used for training classes, too.
Who will be the victor of the great 68 now on the bracket at the Pasadena Humane Society? The prediction: All of the animals who find their forever families.
Copyright FREEL - NBC Local Media