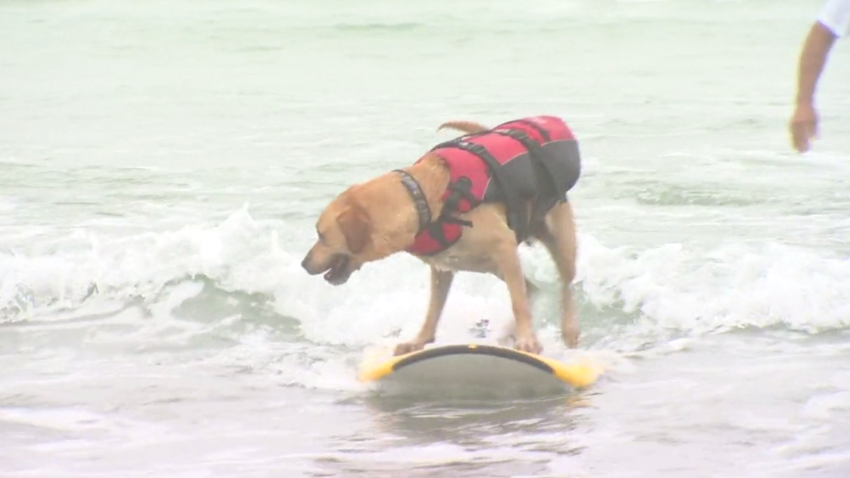 Possessing a full array of complicated, even empathetic emotions over The Wicked Witch of the West?
It's not difficult, given her particularly layered arc in the "The Wizard of Oz." And she's just so marvelously quotable, too.
In fact, almost every longtime fan of the story who also likes a particular state flower has summoned one of the complex character's famous lines from the 1939 classic, which involves her repeating the word "poppies" over and over.
The Scene
What to do, where to go and what to see
But we flower buffs repeatedly say "poppies" around early March in hopes that the beloved blooms of the Antelope Valley California Poppy Reserve will come quickly and fully. (The Wicked Witch of the West, of course, had other motives, which involved delaying Dorothy and her friends on the road to the Emerald City.)
If you've been "poppy"-ing aloud a lot in recent days, know this: "...the real start of the bloom" is predicted for the weekend of Saturday, March 18 and Sunday, March 19, per the Lancaster-close Poppy Reserve.
A Facebook post on Monday, March 13 gave the upbeat update, which revealed that while the 2017 bloom "...won't be a solid carpet of bloom across the park... (some) large areas are about to explode in a sea of orange!"
Explode. In. A. Sea. Of. Orange. Clearly some sentences are meant for the one. Word. At. A. Time. Treatment, and that's one.
Of note? Anza-Borrego Desert State Park is already doing its dazzling thing, with other flowers besides poppies that more suited to the clime, while poppies are showing up everywhere from the Santa Ynez Valley to Lake Elsinore.
So three things to ponder as we move ahead, now knowing what we know:
A) Best watch the Antelope Valley California Poppy Reserve's social media for more information as the bloom's anticipated "real start" kicks off. It could come down to specific days. Such is wildflower time in the Golden State.
B) April 6 is California Poppy Day, if you really, really like poppies. Are you already planning your party? Have the cake ordered? Good.
C) Dorothy and her friends reached the Emerald City and got everything they needed and wanted. (Spoiler alert.)
It's true what the touching tale so movingly conveyed: There's no place like home. But a sea of amazing orange on a hillside in the middle of March is quite the close second, too.
Copyright FREEL - NBC Local Media