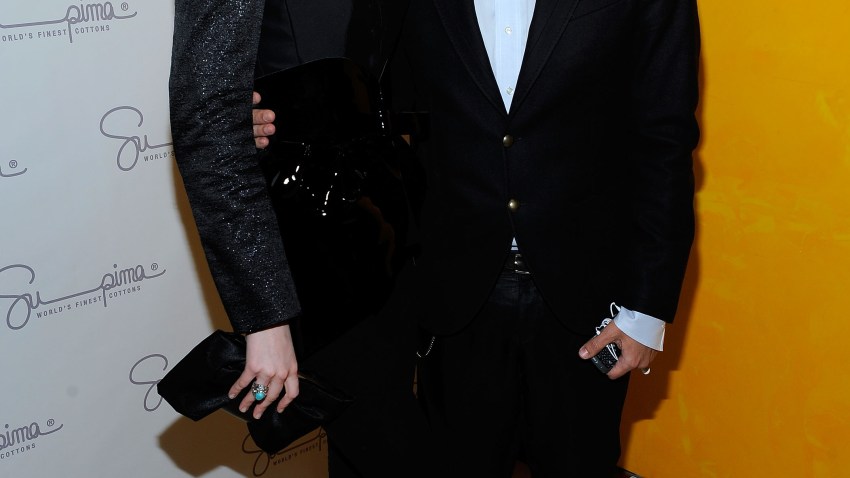 True story: You can't eat things you see online with your eyes, no matter how much you shorten the distance between the food-laden screen and your peepers.
What you can do, however, is go to an area known for interesting, piquant, deep-toned tasty stuff and try a bunch of things, once again proving that IRL eating is all about the getting there (and not simply scrolling through photo after photo of various tacos, omelets, and such).
The "there" on Friday, Sept. 16 is very much Santa Ana, which is has been on the up and up (and about a dozen more ups beyond those), restaurant-wise, for the past few years. It is, in fact, a primo place to discover your next favorite chef, or cookie, or enchilada, or tea, and the primo time to do a lot of that discovering is during Savor Santa Ana.
The Scene
What to do, where to go and what to see
The evening-time stroll-about is oriented to a "Taste of" structure, which means that you'll purchase a quintet of tastes for a tenner (or two packs if you want to go for 10 tastings).
Advance tickets are strongly suggested, because A) Santa Ana on a Friday brims with fun and B) people are rather stoked about the idea of sauntering about while supping it up at lauded local eateries.
"(O)ver 40 distinctive restaurants" dot the downtown eat-around map, including Gypsy Den, Alta Baja Market, Downtown Donuts, and Sweet Mission Cookie.
And between you noshing here and there? Lively lovely tunes out on the street, with the theme being Mexican Independence. Mariachi music, courtesy of Santa Ana High School, will be the sweet soundtrack to the night. (Look, too, for a karaoke station.)
Where to go? Follow the farolitos to DTSA for yummy bites, beautiful sounds, and the sort of scene that deftly marks the final Friday of summer.
Copyright FREEL - NBC Local Media