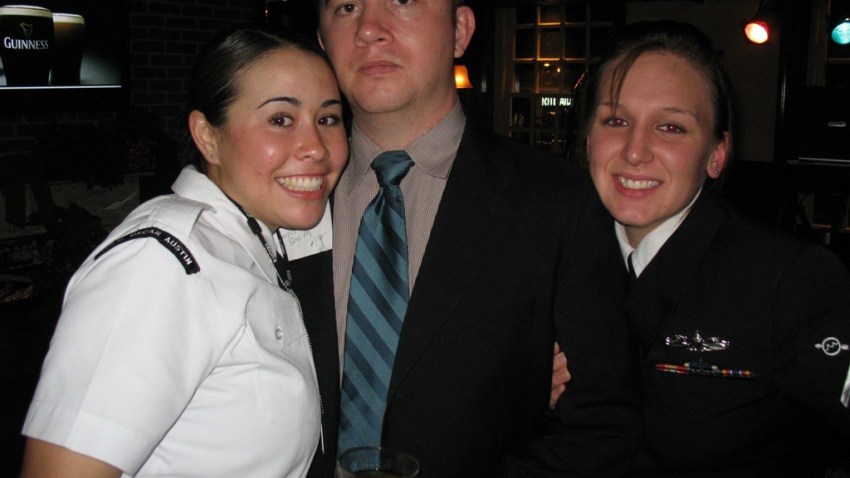 If a friend has ever asked you to help with an apartment move, the first question you probably asked, after "are you buying pizza?," is "are there any stairs?"
It's a fair query, but you're still likely to do the good-of-heart thing and lend some box-hauling support to your bud.
But it turns out facing the stairs at your pal's new digs isn't the only good-of-heart way to take on upward elevation in the name of helping someone out. The annual Stair Climb for Los Angeles, an annual early-autumn fundraiser, is all about taking on many, many, MANY stairs in order to lend support to an excellent community stalwart, the Ketchum-Downtown YMCA.
The Scene
What to do, where to go and what to see
If the "Downtown" part of the YMCA's name makes you ponder if the Stair Climb for Los Angeles happens in one of our city's skyscrapers, you're pondering is right on the money. If you ponder further and wonder if happens in the U.S. Bank Tower, the second tallest building west of the Mississippi, again, you'd be so incredibly correct.
And you'd be correct if you guess you can still join the Friday, Sept. 30 to-the-top event. So here are the pre-deets you'll need: It's a 75-story climb, or some 1,664 stairs in all, and the ten-hour event, which kicks off at 11 a.m., means anyone who wants to swing by and give it a go can probably carve out the time to do so.
Though whether you'll surpass Lucas Matison, the 2015 champ, remains to be seen. Mr. Matison bested the 75 stories of the U.S. Bank Tower in an impressive eight minutes, 56 seconds.
Consider also that many of our region's first responders participate, and sometimes in full gear. So you might see a firefighter or two, in helmets and uniform, heading up the stairwell.
Want to join? Act now, at the in-person registration. Want to cheer climbers on? There's a Hope Street Block Party. And will you have access to the OUE Skyspace if you register? You will, you will, though Skyslide tickets are an additional eight bucks.
Look up, start climbing, and think of all the good doings going on in the city below, at the Block Party as well as the place everyone is out to support, the Ketchum-Downtown YMCA, which hosts a bevy of positive programs that create a strong community.
Copyright FREEL - NBC Local Media