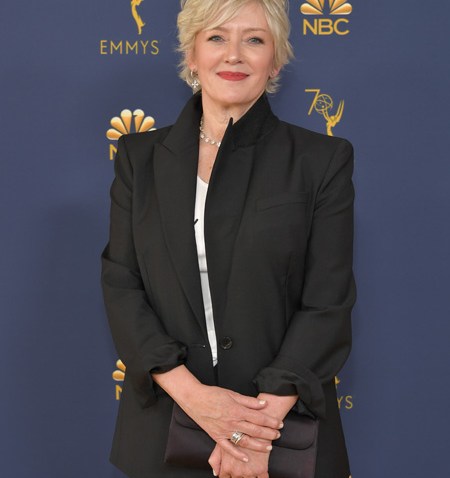 What to Know
The Huntington and Descanso Gardens
With admission
Go now or in March
If All Hallows Eve is the night before Nov. 1, All Saints' Day, and Christmas Eve arrives just ahead of Christmas, surely the seasons have their own eves, of sorts, the kind of "things are rapidly changing" moments that prepare us for something new.
But being that seasons are longer than 24 hours, we'll posit that a season's eve starts a good two or even three weeks in advance. Which is all to say this: We're heading into spring's eve, the stretch before the vernal equinox, and no one seems to know this as well as the fruit trees around Southern California.
Or at least those iconic cherry-blossomers, which are going to town as February ends, or, more accurately, going to garden. For that's a primo place to see the pink-white buds in glorious profusion, though, yes, SoCal has so many marvelous cherry trees that turning a random street corner may lead you to the sighting of one.
The Scene
What to do, where to go and what to see
Where, though, to see a whole bunch, while they're at top blossom, which is happening as February ends and March begins?
The Huntington Library, Art Collections, and Botanical Gardens in San Marino and Descanso Gardens in La Cañada Flintridge are two petal-tastic places, without quibble.
Need hard evidence that the soft buds are making a show?
Look to a dreamy photo of a just-blossoming tree at The Huntington, posted on Feb. 18, showing a Pink Cloud cherry tree in the landmark property's Japanese Garden.
And while the very popular — make that very x 10 — Cherry Blossom Festival at Descanso Gardens is now sold out for 2018, you can still take a weekday Cherry Blossom Walk from March 6 through 10 with a volunteer at the lead.
The Torrance Cherry Blossom Festival and the annual festival in Monterey Park are still to come, with a late March date for Torrance and late April for Monterey Park.
To savor spring's eve, before spring actually arrives, look to the major gardens of SoCal, which are seeing the sweet cherry blossoms high on the branches, a sure sign that a cherry has now been placed atop winter.
Rains are still due, and chilly weather, too, but may those iconic blossoms continue to burst as we draw nearer to spring.
Copyright FREEL - NBC Local Media