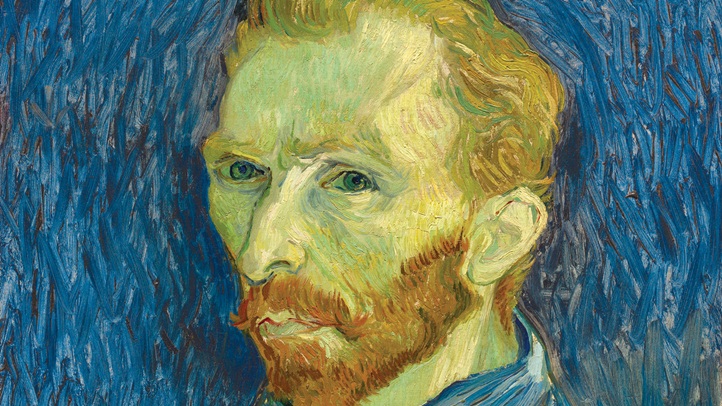 While Southern California is home to many a famous work by Vincent van Gogh -- though we'd amend that statement to say there probably aren't any truly unfamous works by the 19th-Century painter -- there are no portraits among our museums' permanent collections.
Perhaps you've seen the master's "Irises" at the Getty Center or "The Postman Joseph Roulin" at the Los Angeles County Museum of Art. But that classic van Gogh portrait, with the form and feel that's so iconic? Not here.
The Scene
What to do, where to go and what to see
That will change, at least for a good four-month stretch, when van Gogh's "Self-Portrait," painted in 1889, goes on display at the Norton Simon Museum in Pasadena. The masterpiece, on loan from the National Gallery of Art in Washington, goes on display on Friday, Dec. 7 and will be on view through March 4 of next year.
It's "the first time the painting has been on view on the West Coast," says the museum. It's also a significant work, given the fact that the artist painted it while resting at Saint-Remy following one of his tragic breakdowns.
The museum is also the permanent home of the artist's vibrant "Mulberry Tree," so be sure to see that if you make a date to see the portrait.
It's a brief window, to be sure, but consider the institution's front-and-center placement during the upcoming Tournament of Roses. Many a visitor will see the artwork, in addition to locals, one can hope and presume.
Image: "Self-Portrait," 1889, Vincent van Gogh (Dutch 1853-1890), oil on canvas, 57.2 x 43.8 cm (22 1/2 x 17 1/4 in.), Collection of Mr. and Mrs. John Hay Whitney, National Gallery of Art, Washington
Copyright FREEL - NBC Local Media