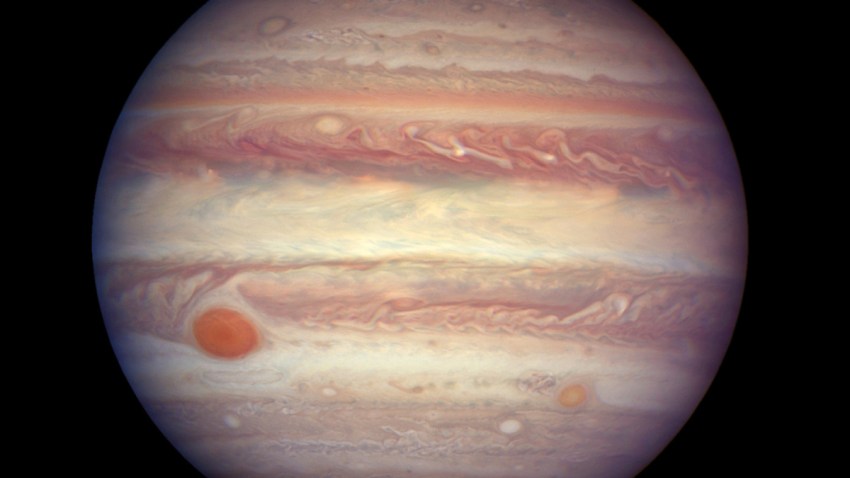 Happy Cinco de Mayo: The fifth day of May is swirling in on a Saturday, which means several full-scale fiestas around the region plus a large number of revelries at a large number of restaurants. Olvera Street is one of the classic Cinco de Mayo spots, and the historic district will be marking the victory at the Battle of Puebla on both May 5 and 6. Enjoy the live dance performances of Fiesta de Mayo at The Citadel Outlets on both weekend days, too, while Lucha VaVoom will tumble, with style and wit, into The Mayan Theatre for two Cinco-focused nights on May 4 and 5. And Rancho Days Fiesta will break out the piñatas, and more, at Heritage Hill Historical Park.
The Kentucky Derby: The most famous pony showdown around clip-clops on Saturday, May 5, and you can bet that many a mane maven'll gather at Santa Anita Park in Arcadia. The place to be? The historic track's Chandelier Room. Other places around SoCal doing it up, hats- and juleps-wise, to honor the fast hooves? Margo's in Santa Monica, Seven Grand in DTLA, and Baltaire in Brentwood.
YALLWEST: So your teenager devours each new young adult book in a matter of hours? Or you do? There's a reason that so many titles from the YA bookshelf are rising in the public mind nowadays, not to mention on the silver screen. The stories are heartfelt, diverse, and compelling, and whether they take a fanciful, magical turn or stay grounded, they're widely read. Join fans and authors in Santa Monica on May 4 and 5 to honor young adult literature through a variety of events.
The Scene
What to do, where to go and what to see
Free Comic Book Day: Sometimes, when you hear about an upcoming happening, you sort of have to guess what it might be about, but as for Free Comic Book Day? It's right there, in front of you, and there isn't any wondering required: You'll score a free comic book, one that's been pre-decided-upon before you arrive, at participating comic book stores on Saturday, May 5. There are other superheroic to-dos, too, and, yep, lots of people show in costume, so maybe you should as well. If that's your bag.
Happy 10th Anniversary, All Space Considered: How stoked are you for the InSight Mission to Mars launch on May 5? Really totally super stoked? Then you likely dig all astronomical matters, which means you definitely adore Griffith Observatory and this long-running event which delves into the cosmos in an in-depth, humor-fun, info-rich way. All Space Considered is celebrating its first decade on Friday night, May 4, and you can bet InSight will be one of the main topics. Cost to join? It's free.
Bowling for Rhinos: How are you at rolling a ball in the direction of pins with startlingly accuracy? Your skills, commitment, and sense of fun are needed at this annual fundraiser, which takes to the lanes of Jewel City Bowl in Glendale on the evening of Saturday, May 5. The event is "... now in its 28th year of fundraising for rhino conservation around the world," with over $7 million being raised throughout the U.S. and Canada. So great, so important, so sign up now to help our horn-rocking friends, the rhinos.
Copyright FREEL - NBC Local Media