Robin Winston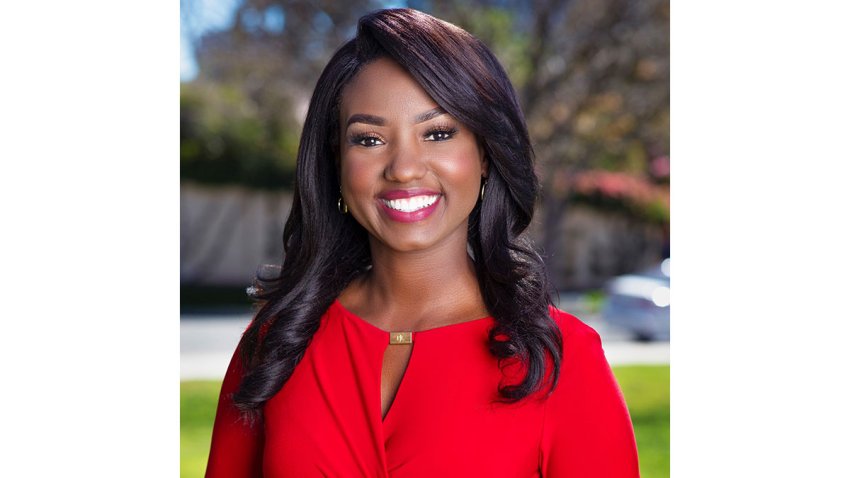 Robin Winston is the Traffic Anchor on NBC4's award-winning morning newscast "Today in LA" airing weekdays from 4 a.m. to 7 a.m.
Winston delivers real-time traffic reports impacting Southern California drivers, helping them navigate the many roads and freeways spanning the vast region. She also hosts NBC4's "The Rundown," delivering the biggest news of the day, every day on digital and over-the-top platforms like Roku and Apple TV. In addition, she is featured in the station's Black History Month public service announcements and other PSA's raising awareness about several causes in the region.
Prior to joining NBC4, Winston spent 14 years at KRON-TV in San Francisco where she anchored news, traffic and weather. Over the years Robin has covered a range of breaking news and traffic stories such of the COVID 19 pandemic, California wildfires & major freeway closures.
As a California native, Winston has always given back to the community, including supporting a variety of causes like serving as a mentor for youth and young adults and raising awareness about breast cancer and HIV/AIDS, to name a few.
She began her broadcasting career in 2003 at iHeartMedia's Total Traffic & Weather Networks in San Francisco. She served as the Traffic Anchor for top radio stations including Sirius XM Radio, KGO-AM, KBLX-FM, KFOG-FM & KSAN-FM.
Winston received a B.A. in radio and television broadcast journalism from San Francisco State University.
When she's not reporting on weather, Winston spends her free time hiking & traveling.