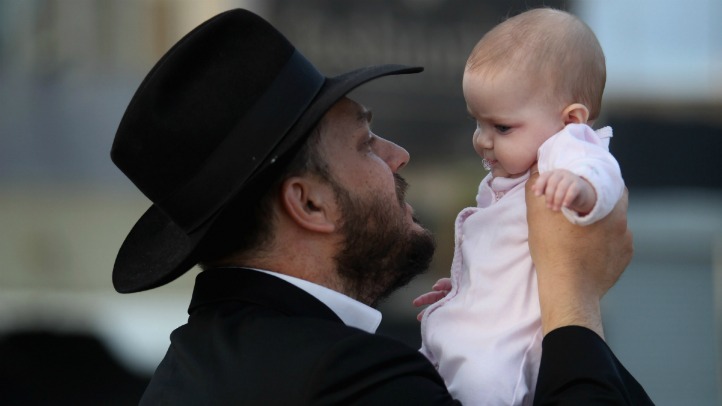 The holiest day of the Jewish year starts tonight at sundown.
Local
Local news from across Southern California
Many Jews will partake in a meal Friday afternoon with friends and family, in the
Los Angeles
area finishing all food and drink before 6:12 p.m., when the holiday begins. The day of prayer that follows ends Saturday night at 7:06.
For many Jews who are not religious, Yom Kippur is the only holiday that they observe, crowding into synagogues to hear the plaintive music of Kol Nidre, a prayer that dates back hundreds of years, and may have its origins in the days when Jews were forced to convert to other religions against their will.
It asks God's forgiveness for "all vows" that were undertaken that cannot be kept, and many scholars believe that this refers to the promise – made under duress – to convert to Christianity or Islam. The prayer is written in Aramaic, a language spoken by the Hebrews after their defeat by the Babylonians starting in 586 years B.C.E.
During the prayer, the cantor in the synagogue sings in a soaring voice, often accompanied by a cello.
More observant Jews will follow Friday night's observances with a day in the synagogue on Saturday, begging God to forgive them and grant them a good year.
At sundown, the liturgy says, the gates of heaven – which opened for supplication ten days earlier on the Jewish New Year of Rosh Hashanah, close again, and the year begins.
Follow NBCLA for the latest LA news, events and entertainment: Twitter: @NBCLA // Facebook: NBCLA