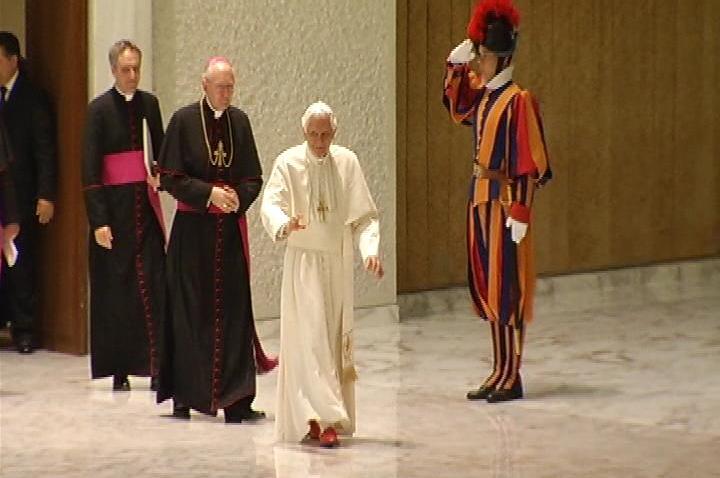 In Rome on Thursday, a papal audience for select invited guests, including several hundred Southern Californians.
"It was such a surprise. We didn't know. They knew something was going to happen, but we a hundred percent sure, so when they told us we were going to be in the audience, that was like a dream come true. We're very happy," says Jason Ramiriez, a Fillmore Resident.
Ramiriez is part of a large group of LA area residents who made a pilgrimage to Rome this week. They traveled more than 6,000 miles to join LA Archbishop Jose Gomez as he took part in a special ceremony with Pope Benedict.
Local
Local news from across Southern California
"We all need to see how much the Pope loves the people in the United States, and specifically in Los Angeles," says Archbishop Jose Gomez, of the Archdiocese of Los Angeles.
People from Los Angeles cheered when the Pope announced the archbishop's name.
"The Pope was surprised, again, when he heard so many people doing it," says Archbishop Gomez, "and they did it twice this time."
The Pontiff met one on one with the newly appointed archbishops. They were allowed to bring two guests to meet the Pope, but Archbishop Gomez has four sisters. How did he choose?
"I didn't. I told them, it's your decision," according to Archbishop Gomez. "I understand they cast lots."