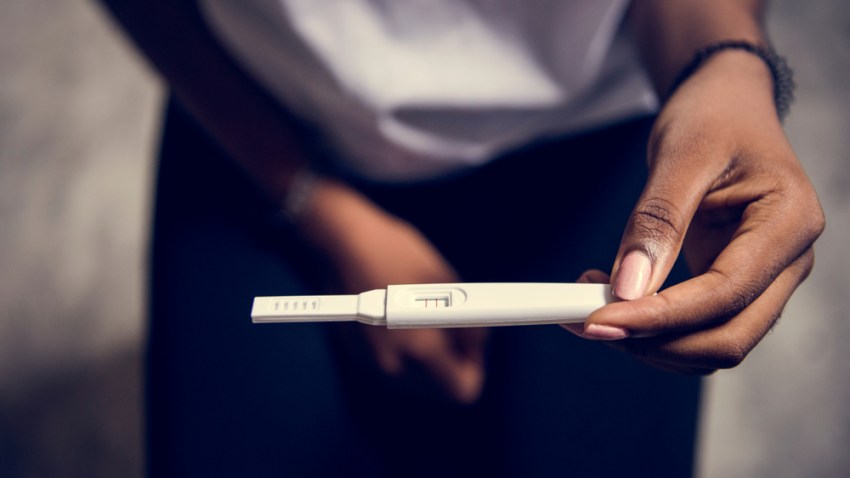 If you're a longtime Hollywood Bowlist, and you make the point of attending a least two or three shows each summer, you likely know that moment that arrives on the afternoon before a show, when you open your fridge and decide what should go in your picnic basket.
Do you choose an apple? Some berries? Brie? A fancy soda? That half-eaten bag of gourmet caramels? Perfect picnic-making is an art, as is putting together a schedule of the various concerts and spectaculars you'd like to see at the vintage, shell-mazing venue.
That moment of standing before your fridge deciding on what to pack has arrived, though not for food but shows. For the Hollywood Bowl's popular "5 or More" deal has kicked off, and music lovers are busily filling their proverbial picnic baskets.
The Scene
What to do, where to go and what to see
We mean ticket-buying desires. This is how 5 or More works: You can purchase a quintet of concerts, if you like, right now, in the middle of March, several weeks ahead of when single tickets go on sale to the public.
That single-ticket date is Saturday, May 6. But the chance to score seats early for five of your favorite artists or bands? Happening now, right now, no waiting, no hemming, and certainly now hawing.
Tickets start at $23. And even more attractive on the money-related scale? Buy your five tickets, and receive entry to a sixth show for nada, nothing, no money, yup yup.
There are some asterisks with that free sixth concert, including days of the week and where you'll be (Tuesday, Wednesdays, Thursdays, and Sundays, on the benches). Know all going in, so you're not befuddled or perplexed by anything whatsoever.
Because summer music at the Hollywood Bowl should be full of pleasure, and grooves, and full-heartedness, not befuddlement. Nor disappointment, so if you really are set on five shows, best act on tickets well before the first Saturday in May arrives.
It's a long way off, yes, but, you know how it goes. Time passing, days rushing by, "wow, is it already May?!," and so forth.
Before you know it, it will be opening night again, in June, at one of the planet's most perfect places to savor sounds. And you'll be standing before your refrigerator, deciding what exactly to pack in your picnic basket.
Copyright FREEL - NBC Local Media