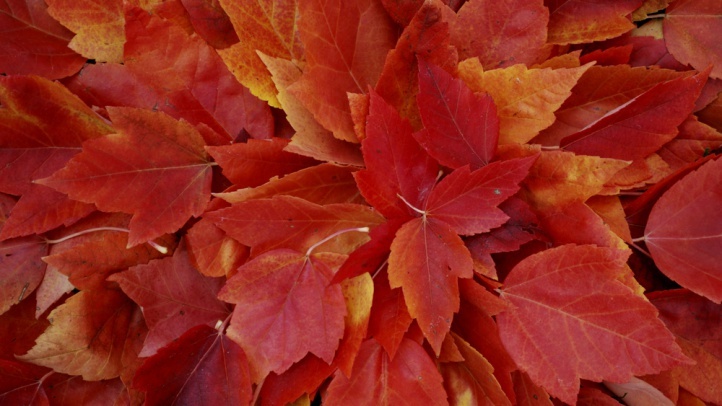 What to Know
California Fall Color blog
Green Valley Lake, Big Bear Lake, and other foliage spots
Several spots are in the "Go Now!" range, color-wise
Listen here, please, if you will: You are not obligated to pay any nevermind to those naysayers who claim that fall flat-out doesn't happen in Southern California.
After all, they're using another region's template of autumn to judge what happens here, when one thing is for sure: Our area of the planet has always confidently done things in its own inimitable way, thank you very much, up to and including the very seasons of the year.
See our chilly, gloomy May and June, for starters.
The Scene
What to do, where to go and what to see
And this is how we autumn: We let our mountains address the whole leaf-turning topic first, in October, before we watch our lowland oaks and cottonwoods go golden closer to Thanksgiving.
So it is no surprise that, as of the middle of October 2018, our close-by mountains are holding up their autumnal end of the beautiful bargain.
The California Fall Color blog, the one with the tagline "Dude, autumn happens here, too," reports that several spots around the San Bernardino Mountains are reaching peak fall color.
In fact, the urgent call of "Go Now!" has been sounded for Green Valley Lake, Big Bear, and Grass Valley Lake, with the colorful foliage standing at around 75%-100% (as in, fully turned).
Lake Arrowhead has been deemed "Near Peak" as of Oct. 15, but don't dally if you'd like to see the pretty hues this area has to offer: They're up next.
"A Painter's Palette of Peak" is how the foliage-lush areas of the San Bernardino Mountains are being described on the fall-championing blog, if that tempts your leaf-peeping soul.
A soul, we'll guess, that is uncowed and unpersuaded by anyone who says that autumn and Southern California just don't mix.
They do, is the true thing, and the proof is in the peak, or peaks, rather, right now, in the spectacular San Bernardinos.
Copyright FREEL - NBC Local Media