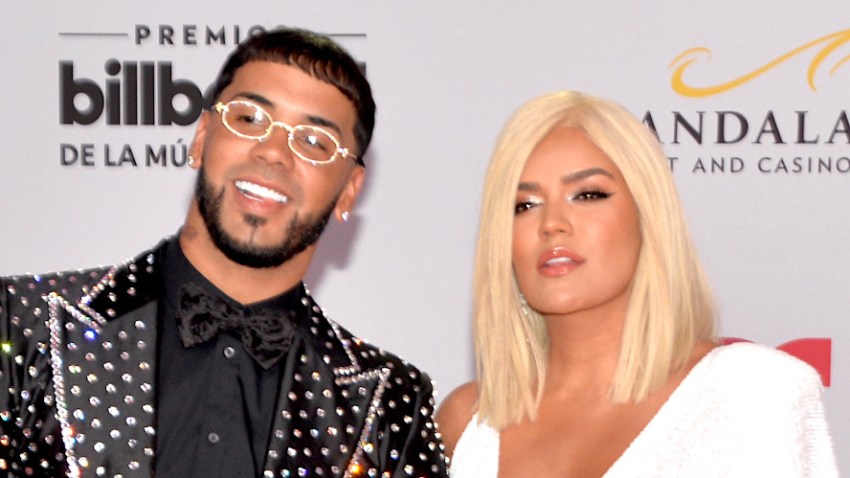 What to Know
Laguna Beach
Oct. 26, 27, 28, and 31
Tickets on sale later in September
When approaching seasonal events, those tried-and-true-and-sort-of-terrifying to-dos that have a predictable way of circling back each October, just ahead of Halloween, a Halloween-loving person can sometimes take a laissez-faire attitude.
As in, "I'll catch that next year," especially if your eerie errand list has become over-stuffed with scary plays, costumed school events, and such.
But best turn that laissez-faire approach into something a bit more laissez-frightful, for a four-night happening set to return to Laguna Beach hasn't been seen, or screamed, rather, for a half decade.
The Scene
What to do, where to go and what to see
It's Pageant of the Monsters, and the "Laguna Beach" reveal, as well as the "Pageant" part of the name, should instantly tell you this is related to "Pageant of the Masters," an annual summertime tradition in the city, one that's posed-and-frozed for over 80 artistic years.
And the monsters have been missing since 2013, making the 2018 return, which is scheduled for Oct. 26, 27, 28, and 31, highly anticipated.
Something to keep in mind?
Pageant of the Monsters isn't about paying homage to the eeky artworks of the centuries gone by, all for an audience seated before a stage; rather, it is haunted house, one that's located backstage at Pageant of the Masters. And the vibe of the haunt? Think "Indiana Jones" and swashbuckling thrills.
Neat.
And the adjacent Festival of the Arts grounds "... will be filled with ghoulish tricks and treats including art activities, live music, wandering zombies, and other 'spook-tacular' surprises."
Extra neat.
An advance adult ticket is $15, kids ages 12 and under can enter for $10. Also? The monstrous fun is for kids ages 6 and over, say organizers.
Did you bravely enter the world of Pageant of the Monsters on its last chilling visit, back in 2013? Did you ponder when such Halloween-flavored pageantry would return?
Ponder no longer: It's back, for 2018, but best see it now, for this pop-up "pageant" will not return again for another five long years.
Copyright FREEL - NBC Local Media