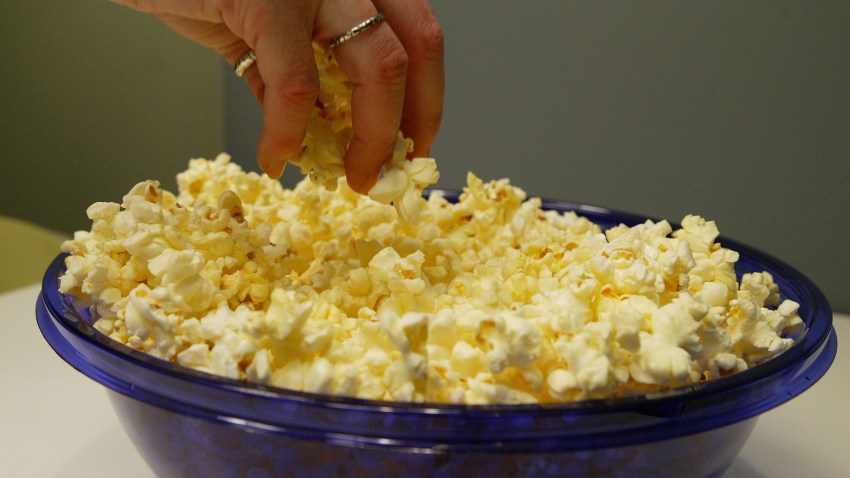 Stand aside, toast.
Well, not too far to the side, as you are delicious and bready and warm and you work well with apricot jam and pistachio butter and cinnamon sugar and practically anything that can be sprinkled or spread.
But there is another edible that takes to a wide variety of toppings very well, and, like toast, those additions can be from the savory branch of the food tree or the branch that favors sweet teeth. It is popcorn, a hot-to-pop, kernel-mazing concoction that welcomes a handful of chocolate chips as easily as a dash (or nine) of hot sauce and Parmesan cheese.
The Scene
What to do, where to go and what to see
Where, though, can a devoted popcornian find such offbeat and often gourmet pleasures, outside of their own popcorn laboratories — er, kitchens? Movie theaters often have the shake-it-on line-up, yes. But how about a showdown of salty splendor?
Santa Monica has it, in honor of National Popcorn Day, which is on Thursday, Jan. 19 (as you likely well know, anticipating it like you have been). Spin PR has organized a full-on popcorn battle, or a "'Chopped'-style popcorn competition," if you prefer, to see what light-as-air entry reigns supreme.
It's twenty bucks, you'll find out the exact location once you buy your ticket, and is the word "cocktails" in the very name of the event? Click here to find out. (Hint: yes.)
The three-hour butter-yummy bash'll give even the most snooty gourmand a few fresh approaches to dressing their big bowl of Friday night snackery. (And, let us be clear, "snooty gourmand" is the utmost compliment, a source of pride, because if popcorn experimenters weren't a touch snooty or given to gourmand proclivities, who would ever have invented the perfect combo of almonds, caramel, sea salt, and more caramel?)
It's one of the most dressable eats, popcorn, and it gives toast, and other top-ready tastes, a true run. So gobble a bunch of it down, the gourmet popcorn, on its official national holiday.
Maybe wear a shirt that already has a few visible memories of popcorn parties from your past, for partaking in popcorn gobbling should be done worry-free, without concern for especially fancy clothes.
Copyright FREEL - NBC Local Media