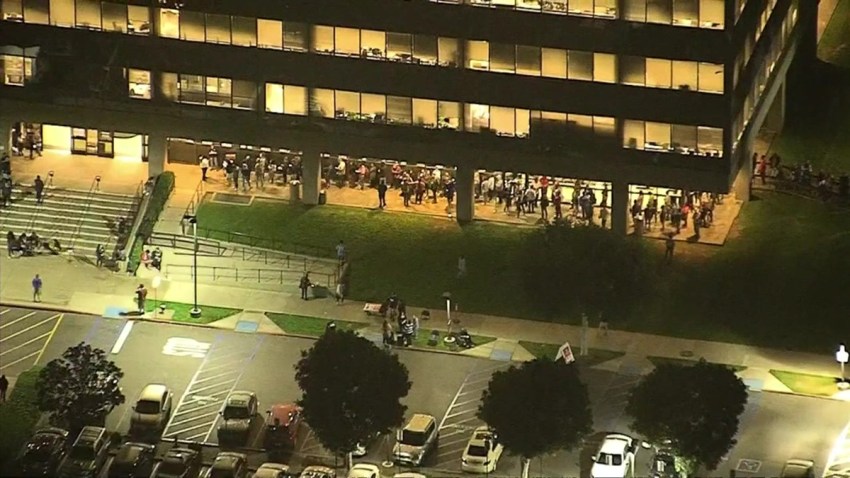 Every pancakean — the unofficial but incredibly swanky handle pancake-loving people can opt to go by, if they choose — approaches their hotcakes a bit differently.
There are those people who add just a kiss of syrup. Some breakfast buffs have to butter every single pancake in the stack, rather than just "the roof." And as for taking a bite? If you're into edges, you'll start there, but there's no rule against sinking your fork into the middle (worry not about the stares of your companions).
And if it is IHOP's famous National Pancake Day? Where you sink your fork, or how you apply the butter or syrup, take a backseat to the giveback spirit of the day: Helping out the Children's Network Miracle Hospitals, Shriners Hospitals for Children, and the Leukemia & Lymphoma Society.
The Scene
What to do, where to go and what to see
True, the headline often heard about the early-March syrup spectacular is that a short stack of Original Buttermilk is yours, for free, at any participating IHOP.
But the far bigger headline, one you might tuck in your shirt pocket, the one nearest your heart, is about raising money for those aforementioned organizations.
IHOP simply asks that "...you make a donation to our charitable partners." For "(e)very stack served helps us reach our goal of raising $3.5 million for children battling critical illnesses."
The date to enjoy your short stack and make a much-needed, much-appreciated donation? Tuesday, March 7. Keep that "7" part in mind, for those are the hours of National Pancake Day: 7 a.m. to 7 in the evening.
The fundraiser, which marked its first decade in 2016, has raised over $24 million for a host of important causes. Kiwanis International is IHOP's volunteer partner on National Pancake Day.
Can you play a part in raising funds on March 7? Is there an IHOP down the street from your place, or on your way to work, or near the office?
Help out. Give what you can. And whether you take that first yummy bite from the golden-toasty edge of your stack, or the soft, pliable, extravagantly syruped middle, is up to you.
All pancakeans have their own distinctive flair and unique approach to the ultimate breakfast food. And everyone likes National Pancake Day, including the very best part of the day, sharing the love and giving back.
Copyright FREEL - NBC Local Media