Free Or Cheap Things Angelenos Can Do From Home
We're staying close to home, due to the pandemic response, but we're also simultaneously longing for larks, diversions, and cheerful things to fill our minutes and hours.
Good news: We can connect with the attractions, museums, and places we've enjoyed in the past, and will again, right now, online, from our kitchen table.
Here are a few savor-while-staying-home happenings, videos, and to-dos going on now around Southern California and the Golden State...
32 photos
1/32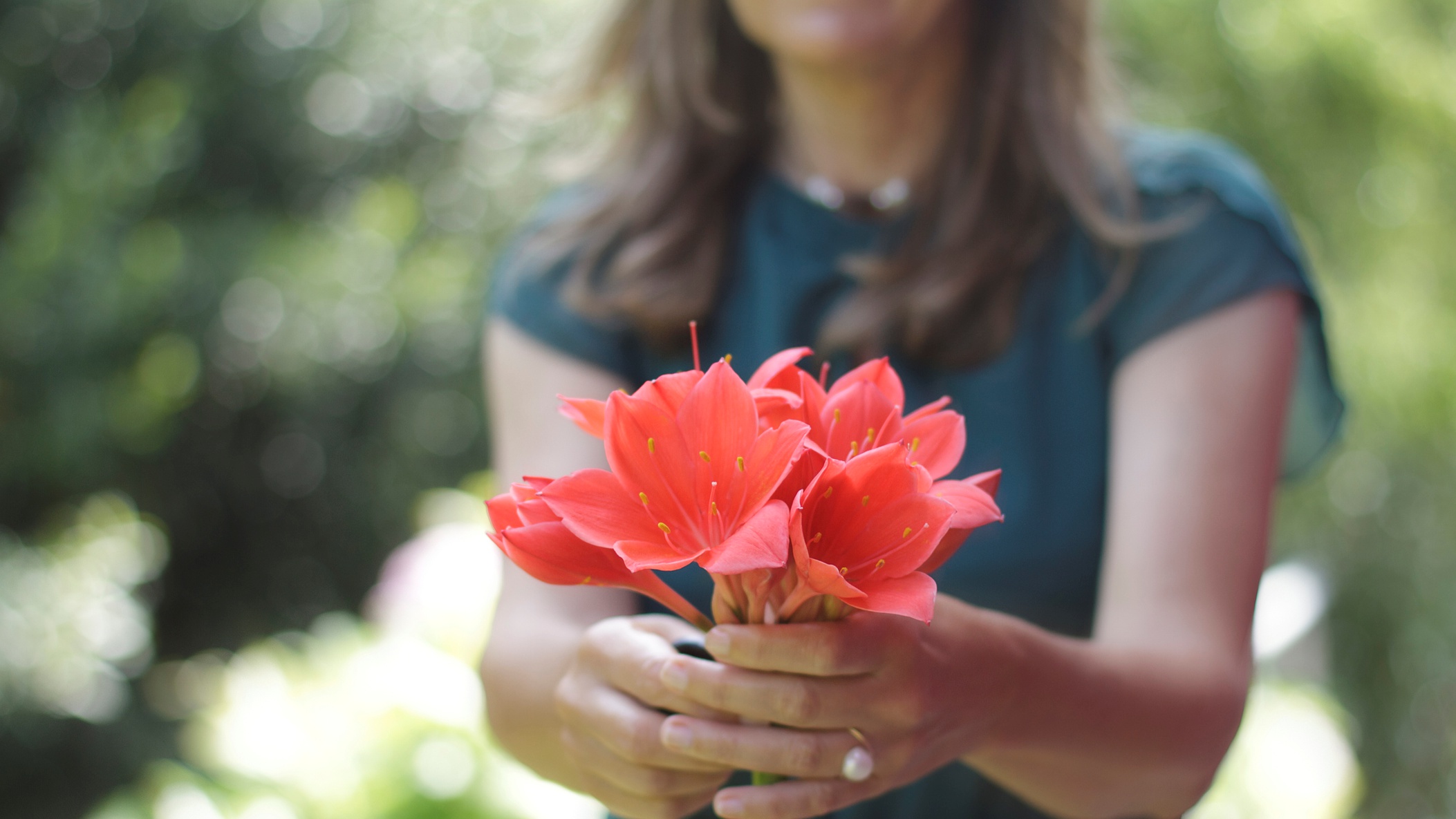 2/32
3/32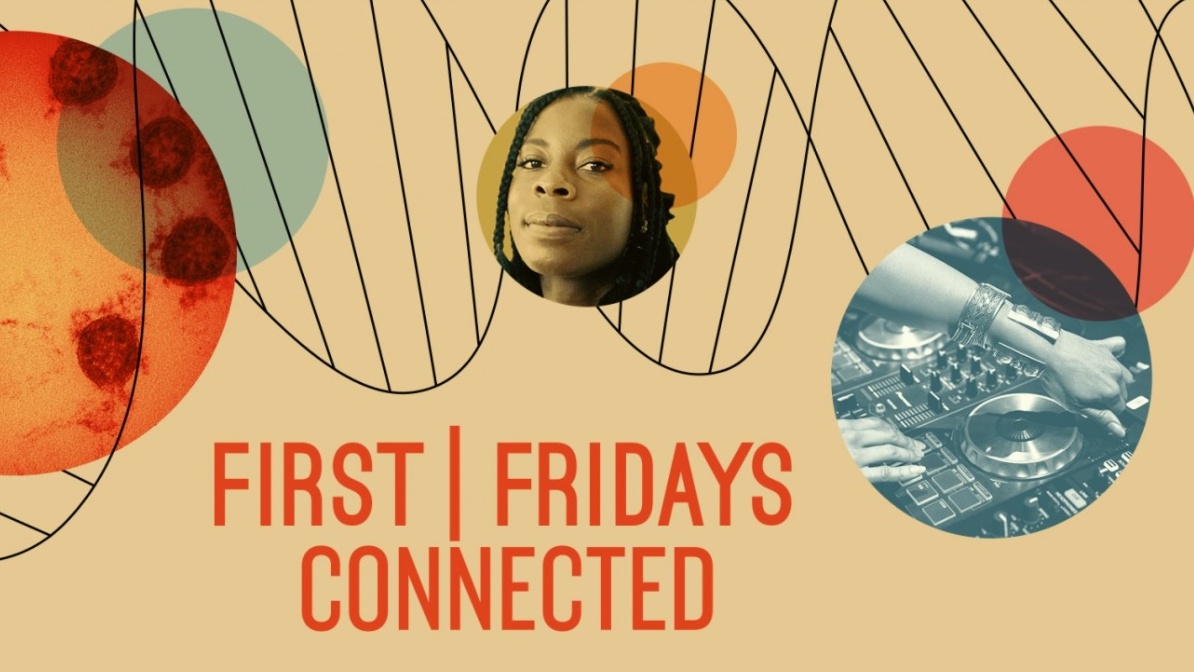 4/32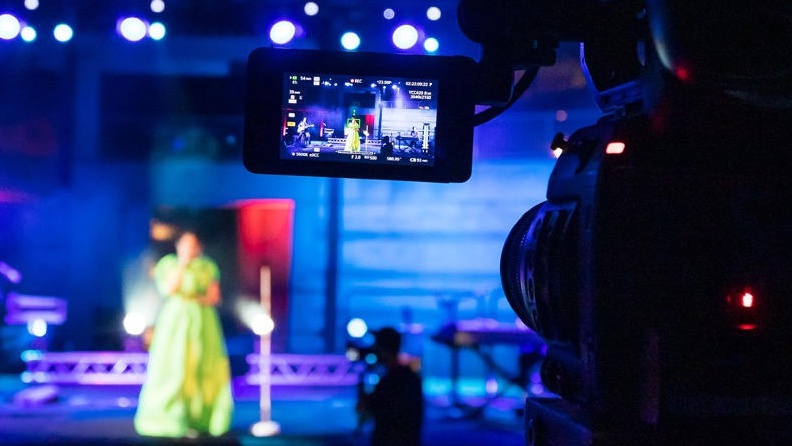 5/32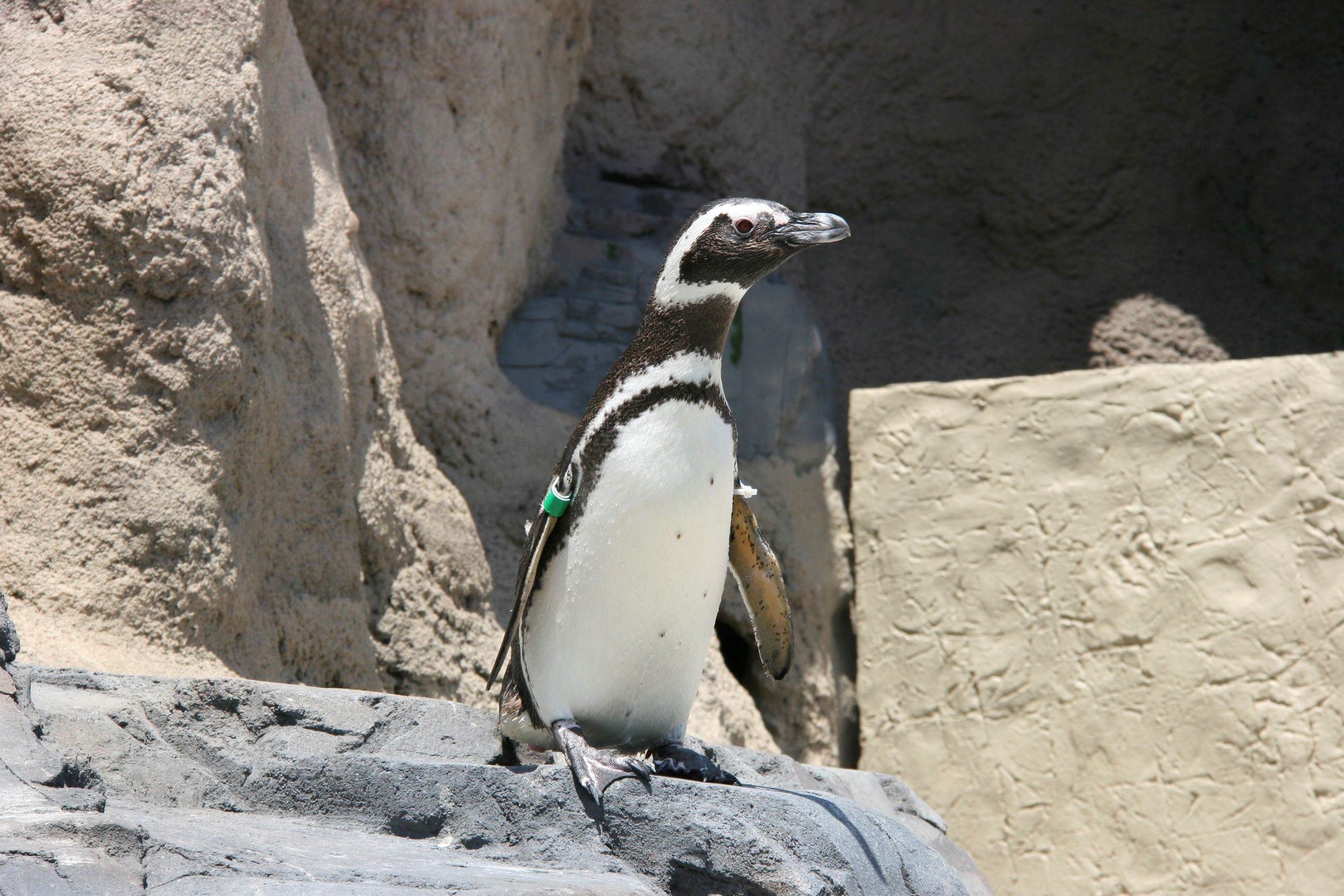 6/32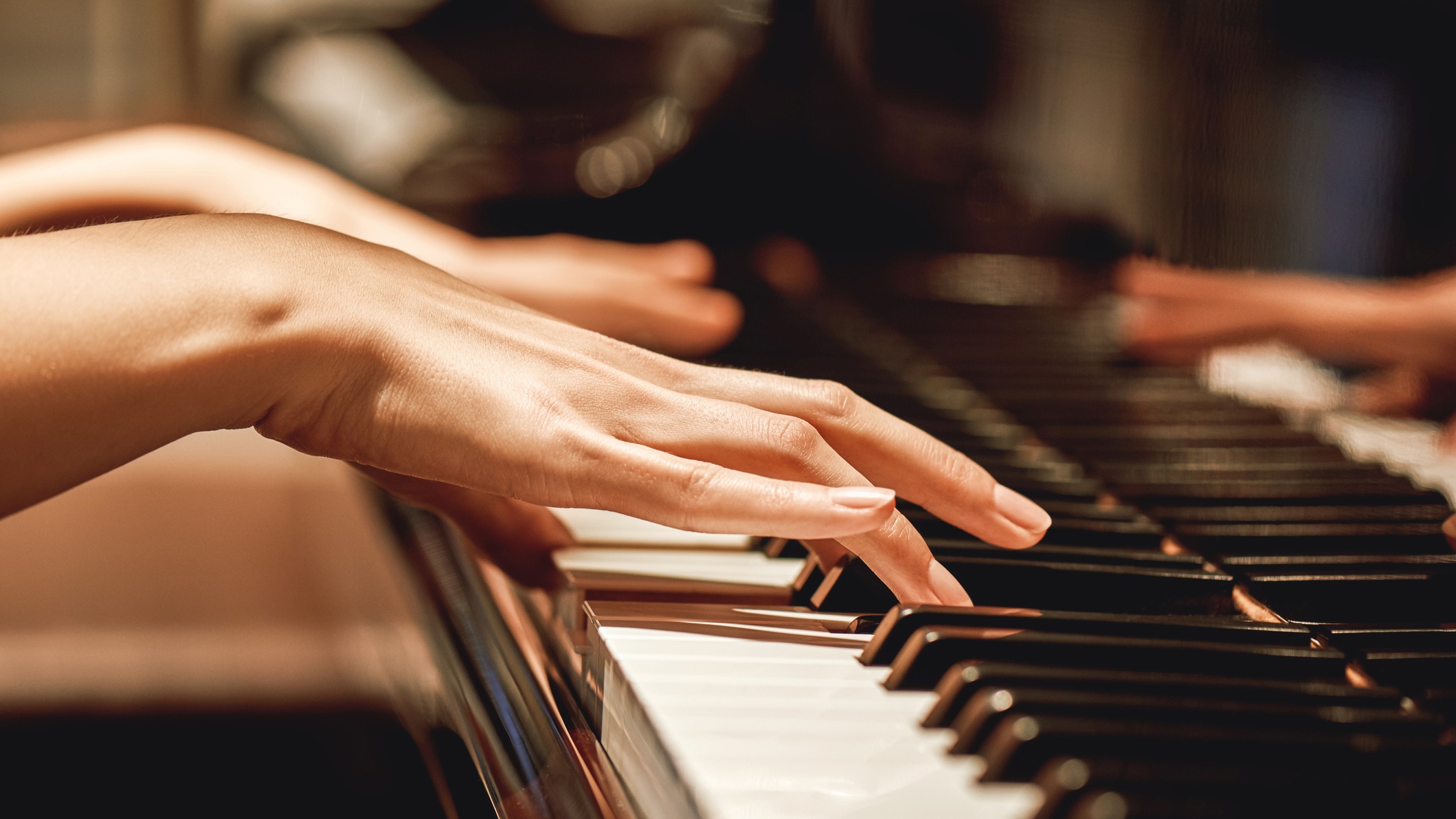 7/32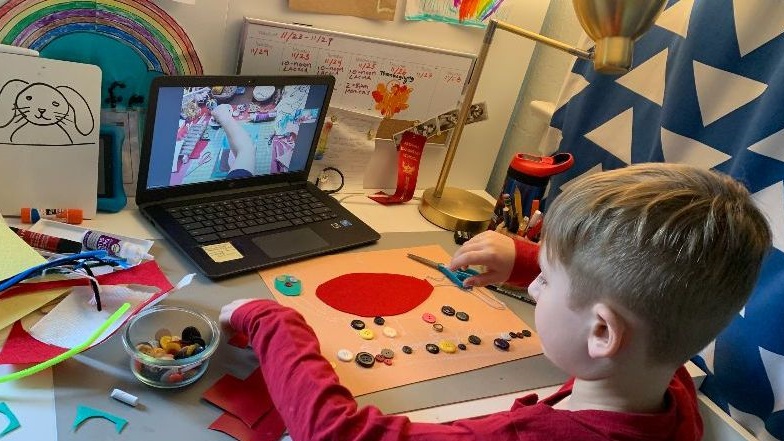 8/32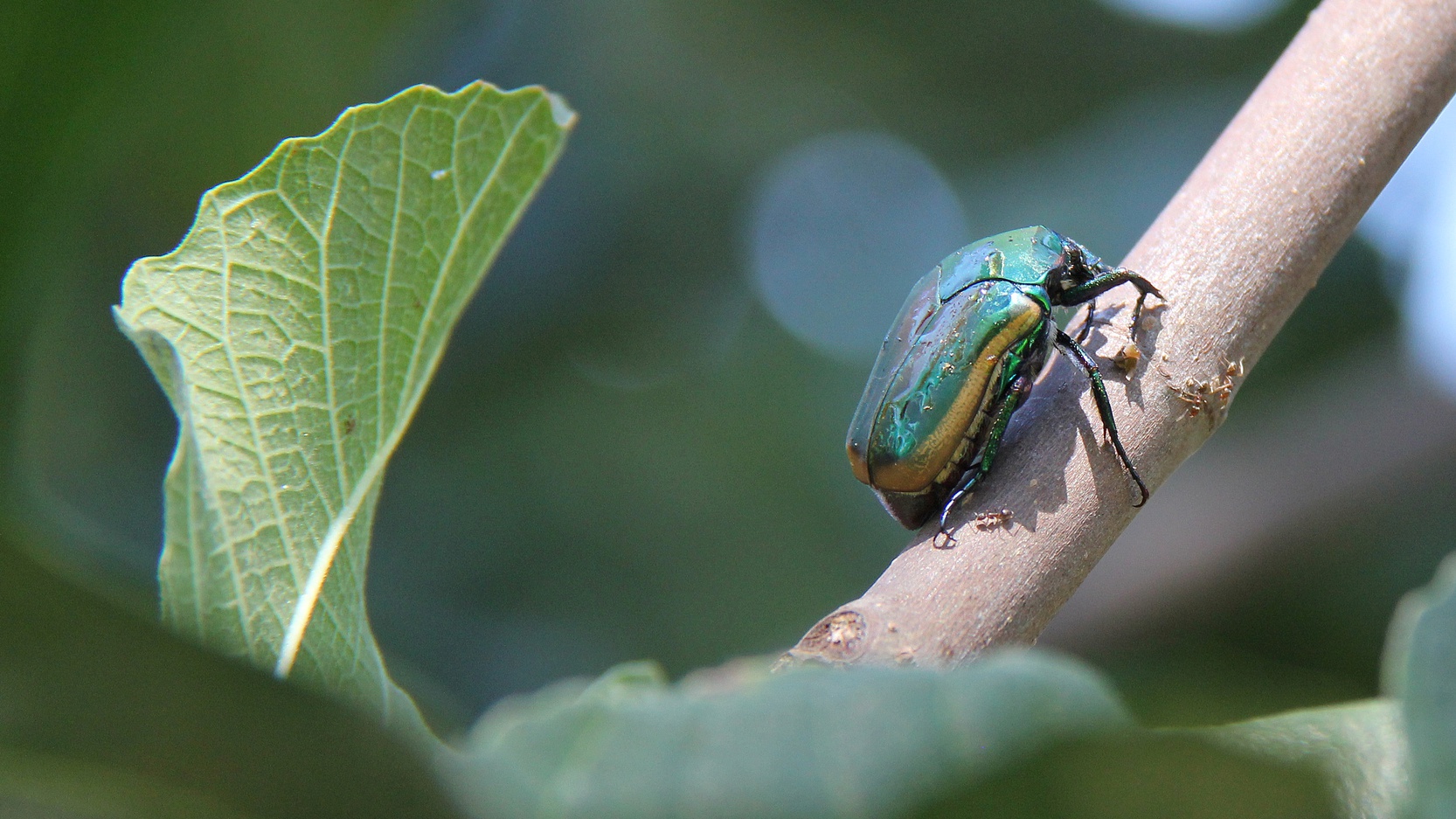 9/32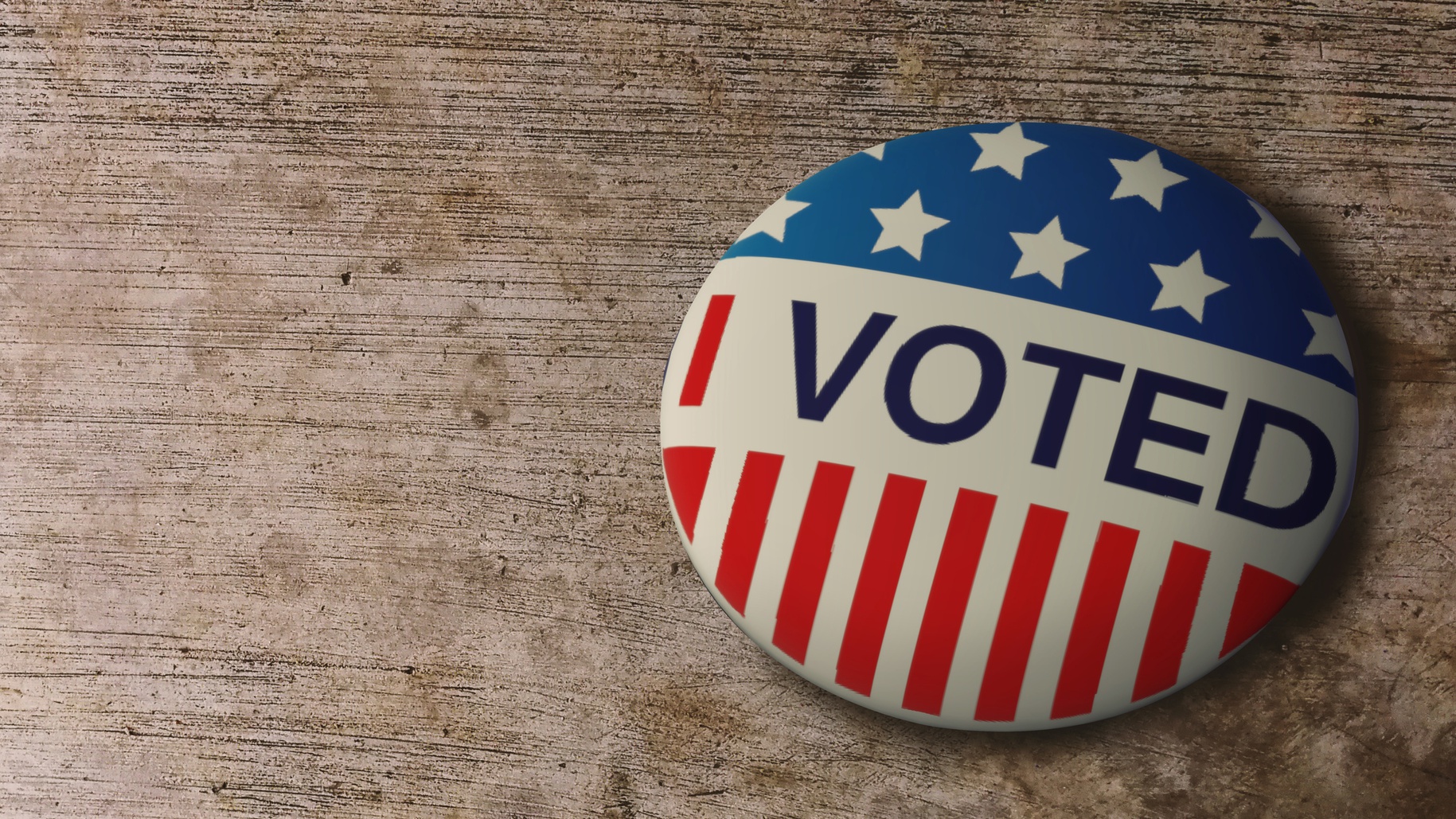 10/32
11/32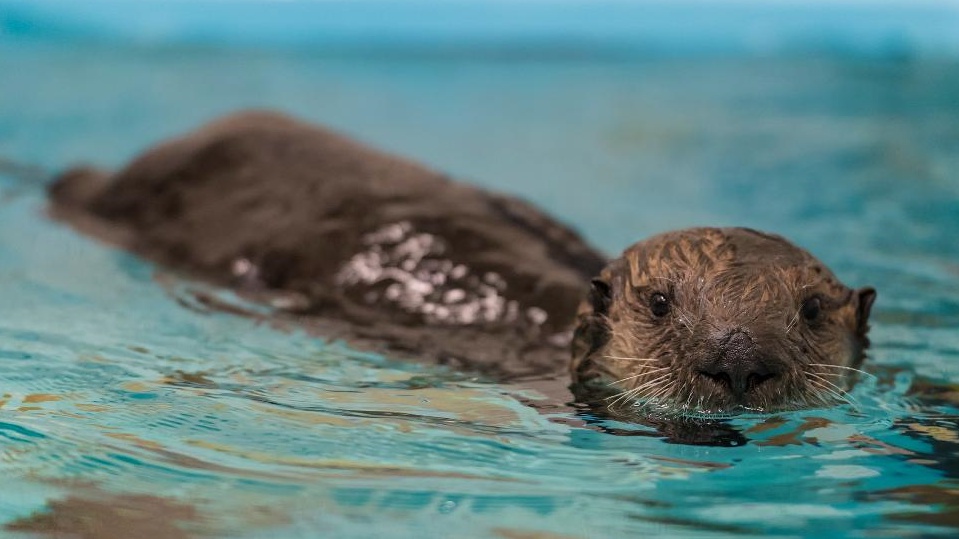 12/32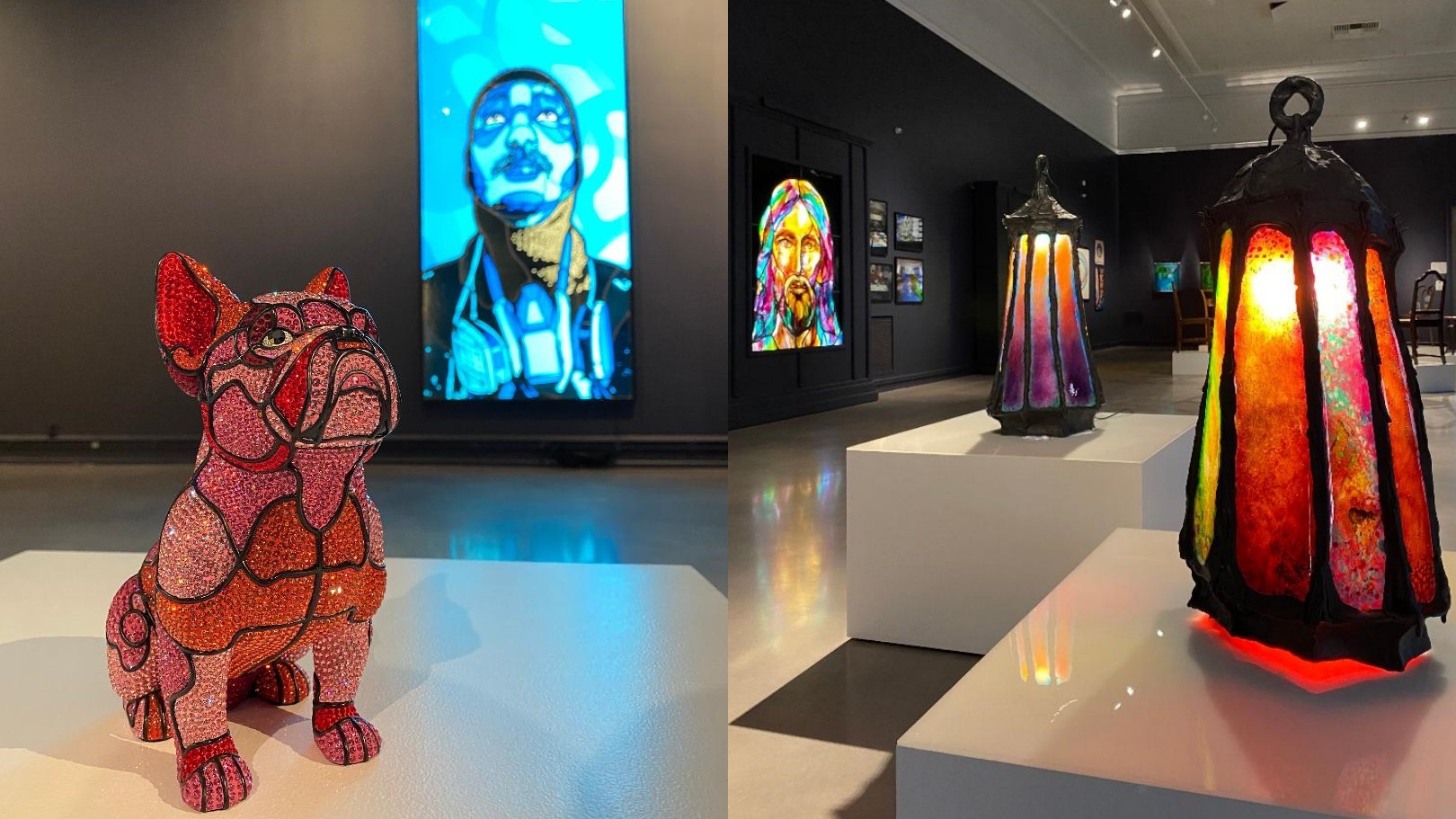 13/32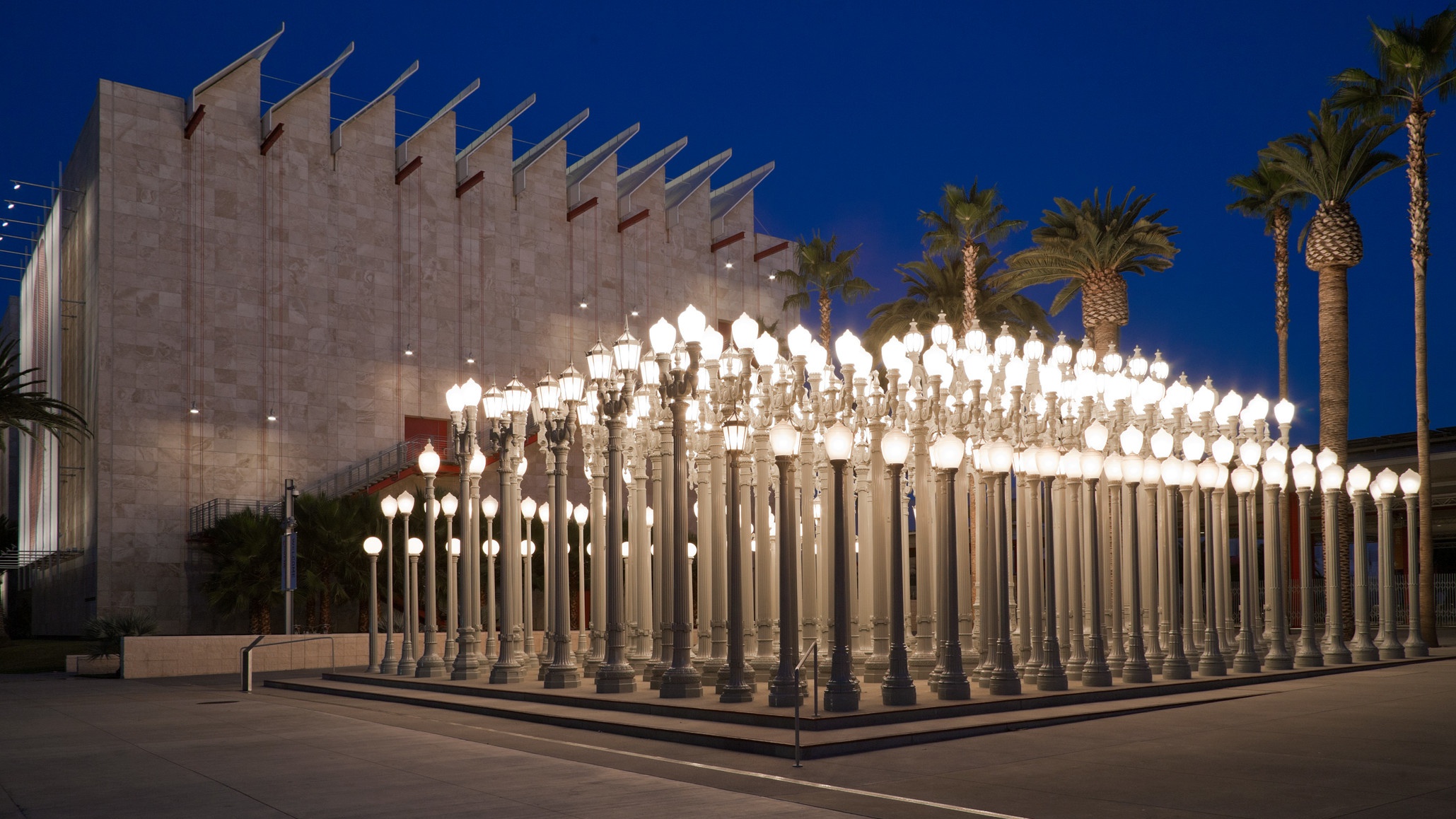 14/32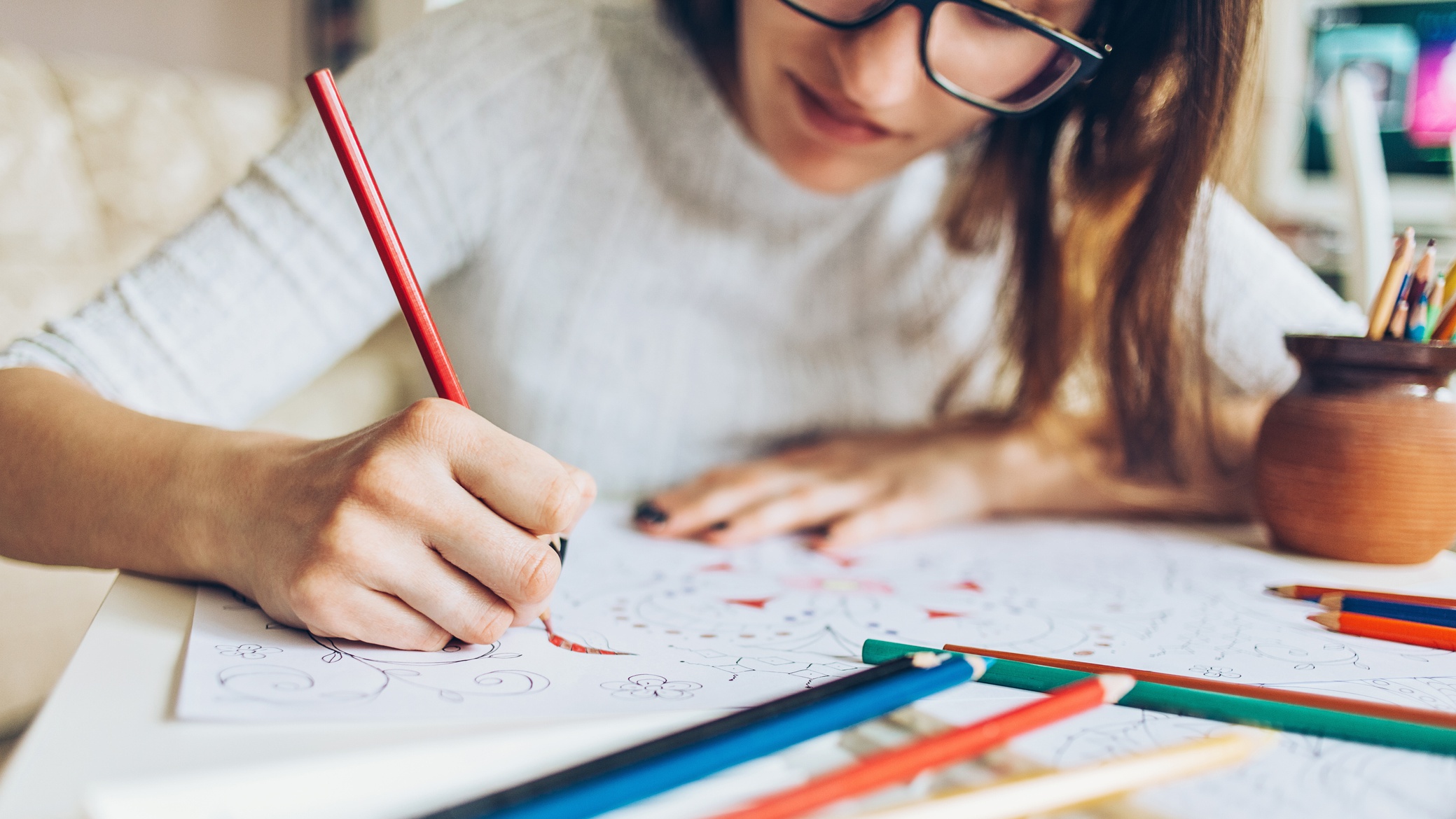 15/32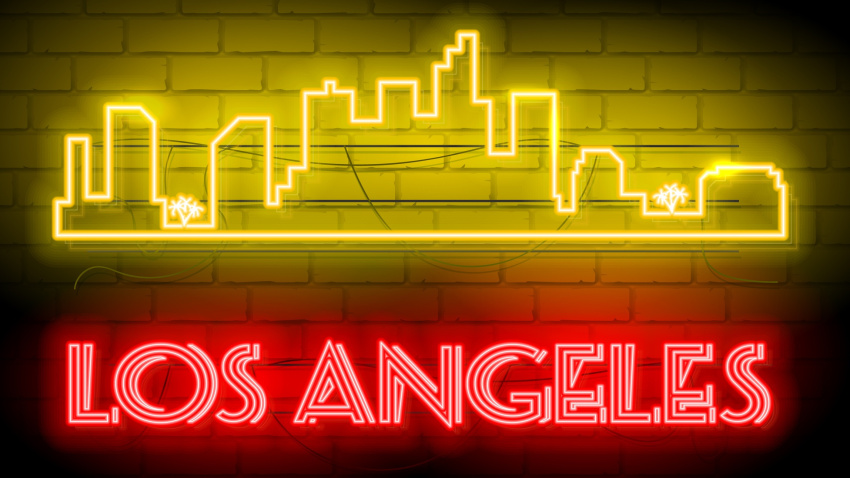 16/32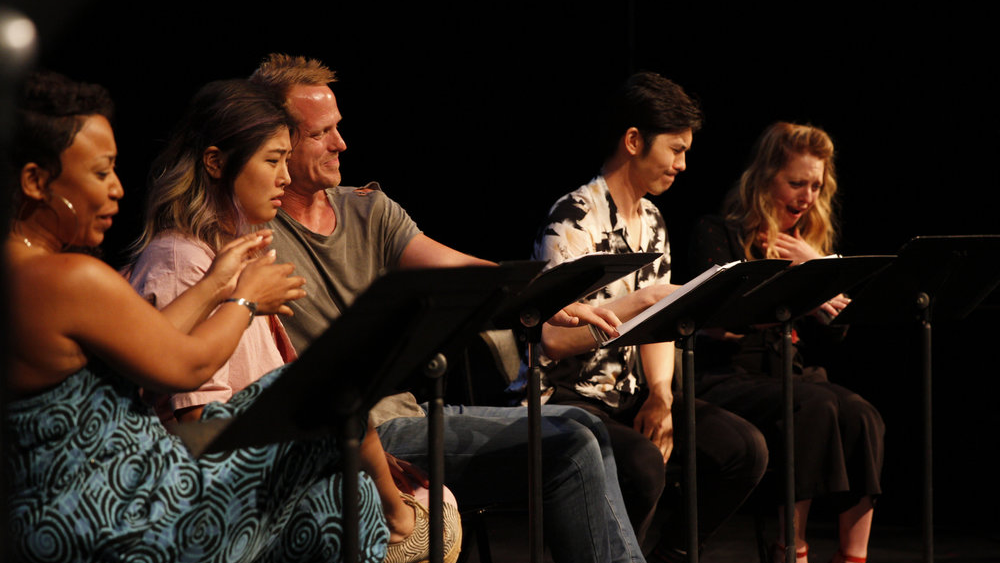 17/32
18/32
19/32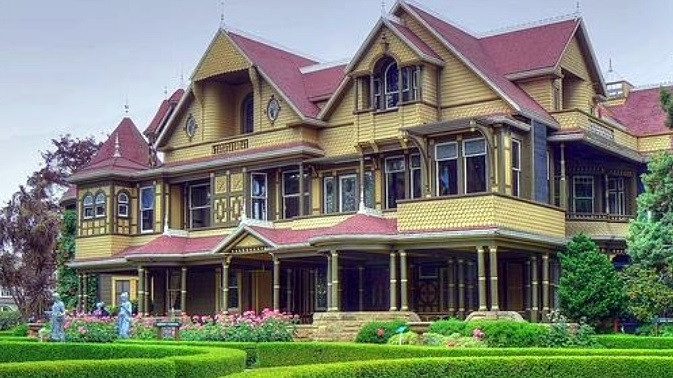 20/32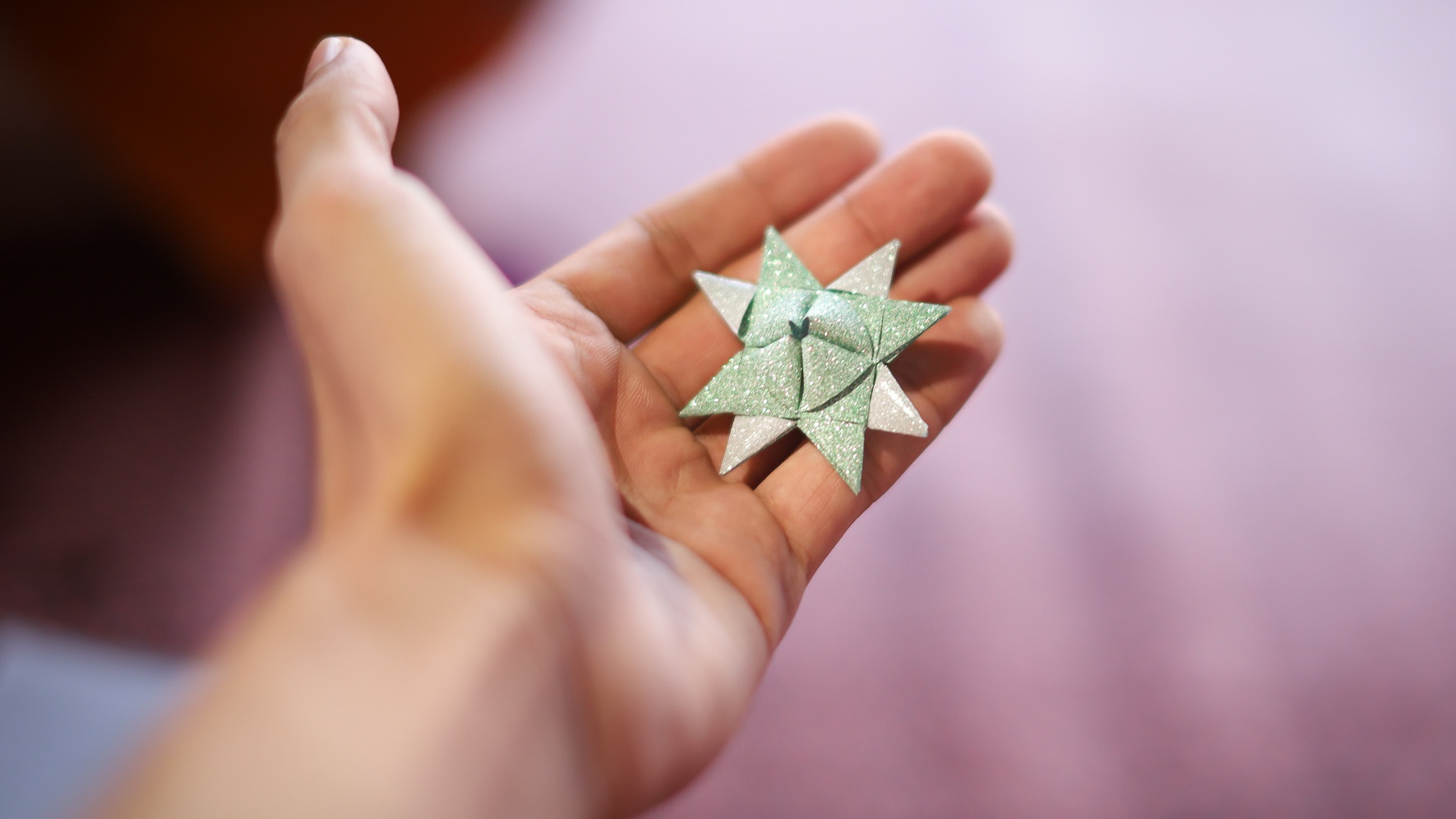 21/32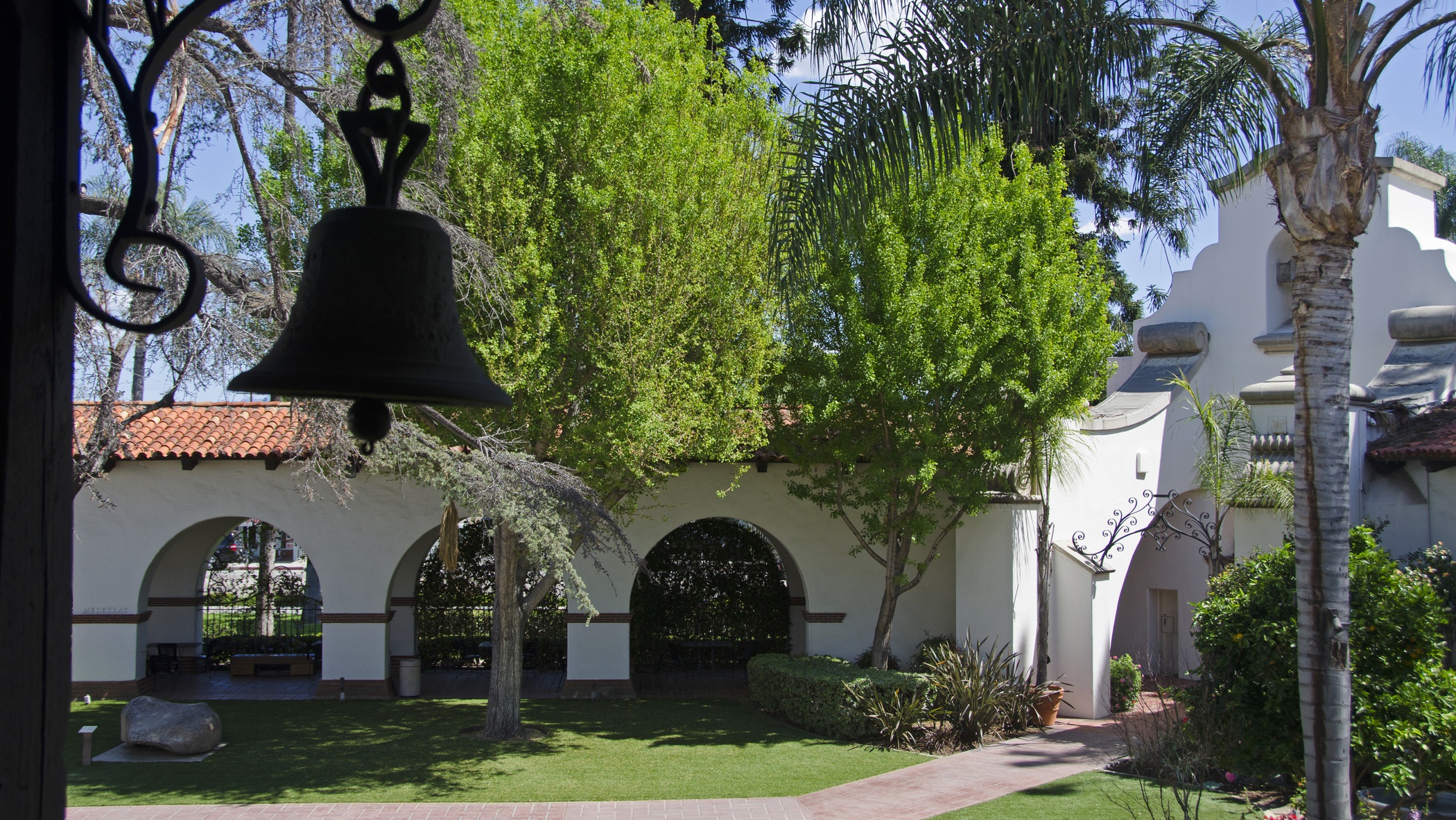 22/32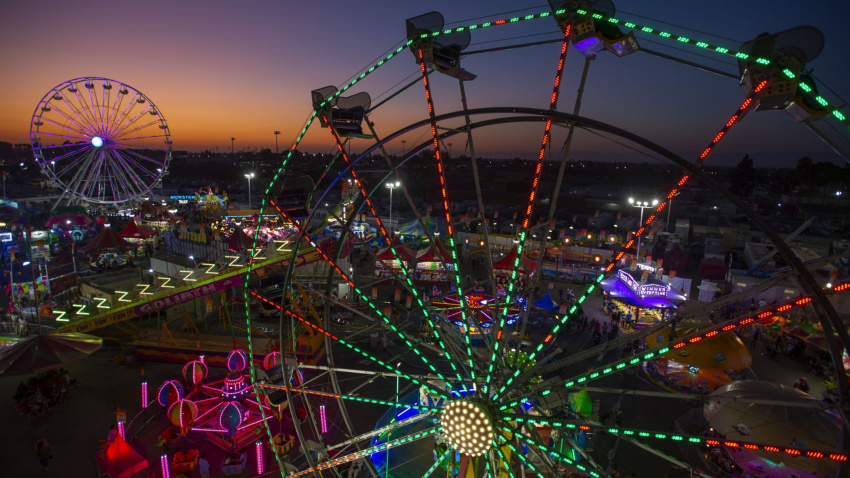 23/32
24/32
25/32
26/32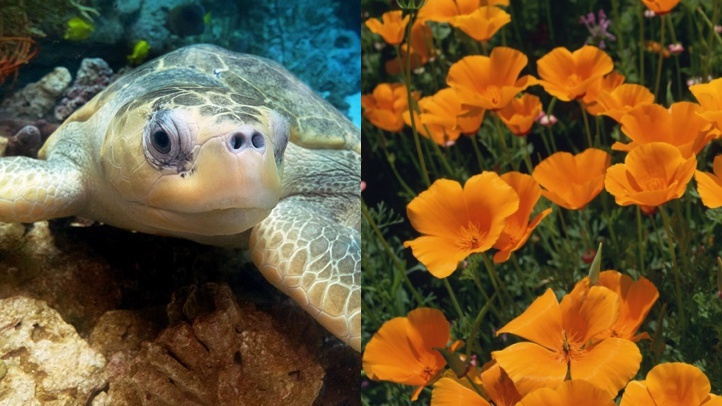 27/32
28/32
29/32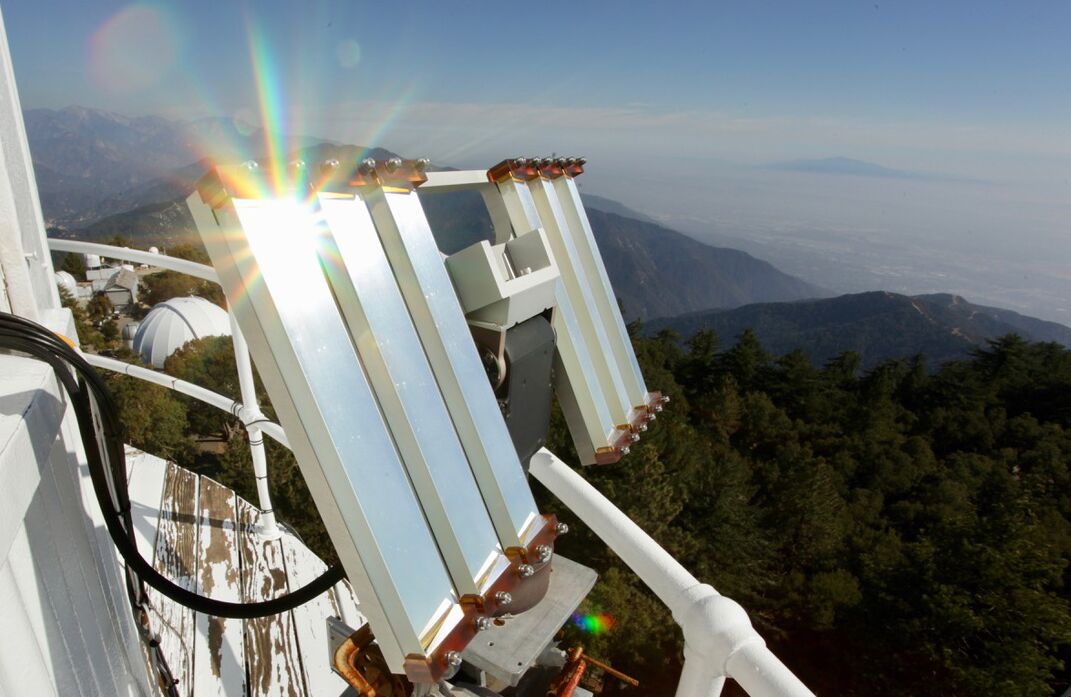 30/32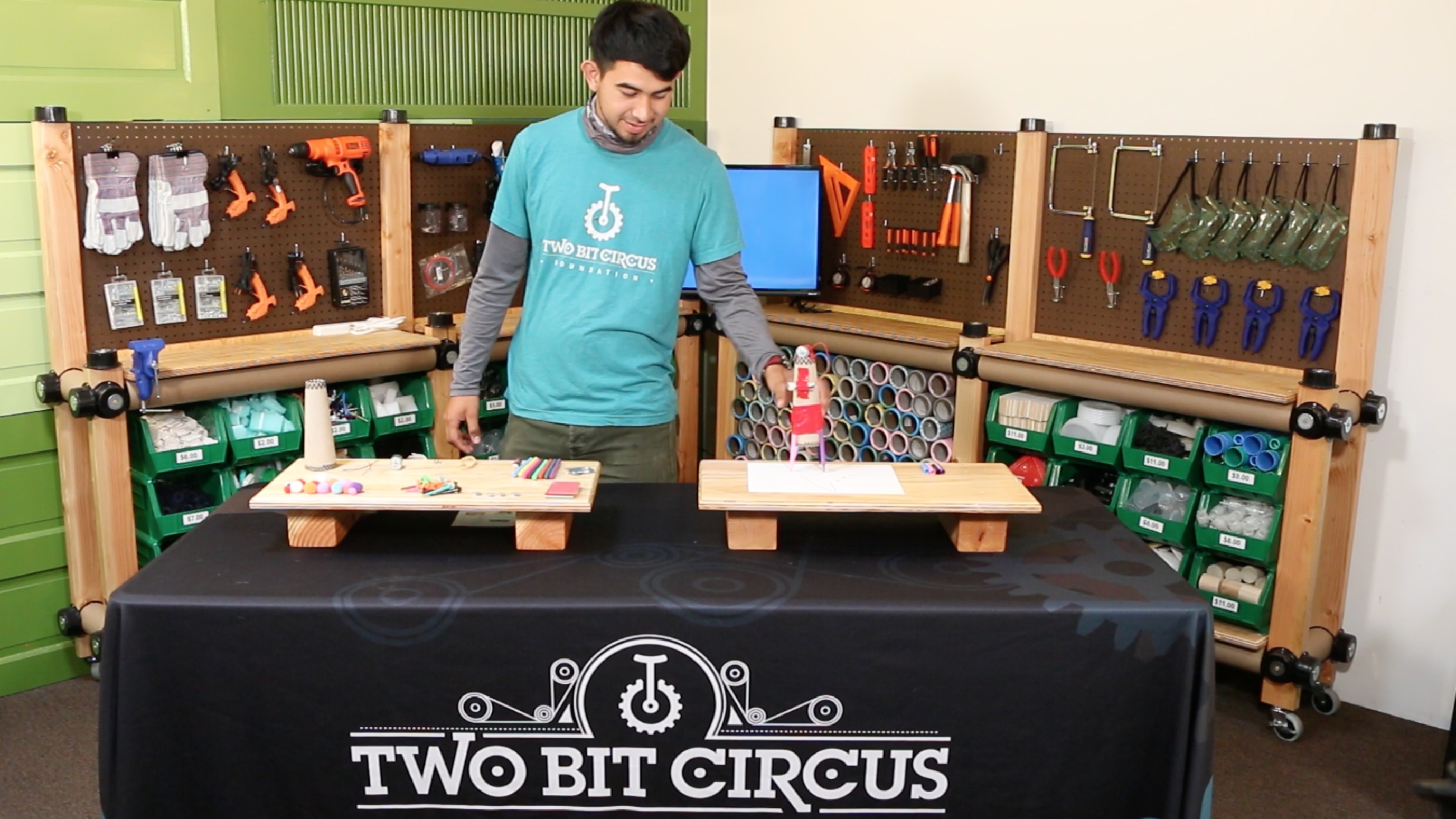 31/32
32/32
More Photo Galleries