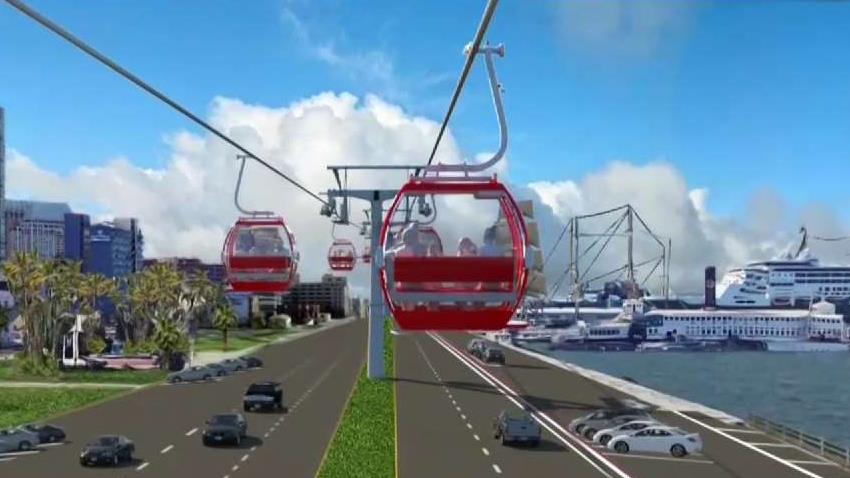 Countless exercise regimens and plans are in full bloom at the moment, as they often are when the new year starts.
And while returning (or continuing) a tried-and-true program is flat-out fantastic, if that is what fills you with the bloom of health, vigor, and energy, pondering a totally new direction, to keep your workouts fresh, is also commonly advised by those who advise on such important things.
If you're at that juncture, where you enjoy your chosen exercise but also long for some surprising new path to strength, stamina, and feeling-good-a-tude, seek out Santa Monica, and the Annenberg Community Beach House, which is offering, in January, one of the town's most offbeat classes.
The Scene
What to do, where to go and what to see
It's synchronized swimming, which may immediately bring to mind LA's famous synchro-swim troupe, the Aqualillies. Which is the right thing to have in mind, as members of the athletic-amazing group will lead the classes at the historic beach house, classes that will roll out over three January Sundays.
And you're in luck, for the first class, on Sunday, Jan. 8, is happening on the warmest January day yet. The high is expected to hit the 70s, and while this isn't the toasty swimsuit weather of summertime, it is a change from the damper days we saw earlier in the year.
Each class is 75 minutes, and the syllabus is swimmingly full: Prepare to "learn sculling techniques, back layouts, ballet legs, torpedoes, tuck turns, and marching."
Cost per class is $37, or $83 for all three, and best read about the parking deal, too (if you choose to sign up online). And "(c)omplimentary hot chocolate" will be on the pour, so yippee to that.
Will synchronized swimming, a challenging and poetic practice, become part of your 2017 workout goals? Perhaps, or perhaps the moves you try at the Annenberg Community Beach House will come in handy for years to come, when you find yourself in a swimming pool with some time to work out.
Certainly your friends will be amazed at your ballet legs and tuck turns, cool talents you will have learned under the tutelage of the Aqualillies on one fine January Sunday.
Copyright FREEL - NBC Local Media