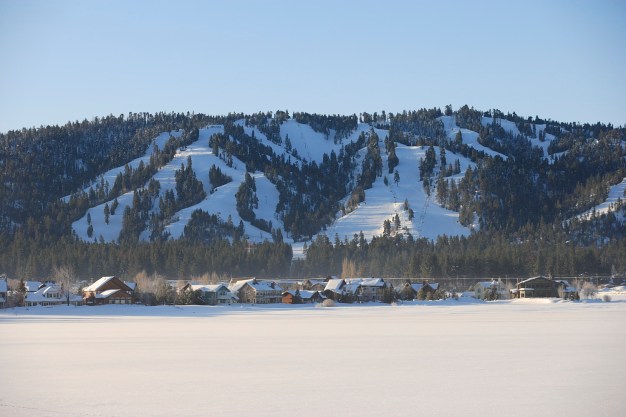 With 60 years of experience and 100 percent snowmaking, Snow Summit is the ideal SoCal ski destination for LA families.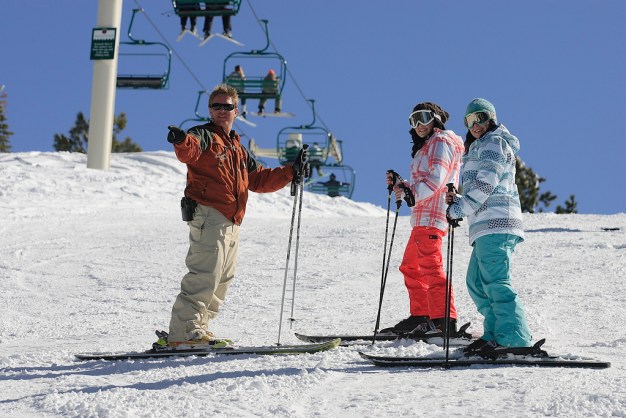 With hundreds of ski and snowboard instructors, Snow Summit Snow Sports School can accommodate any level and any budget.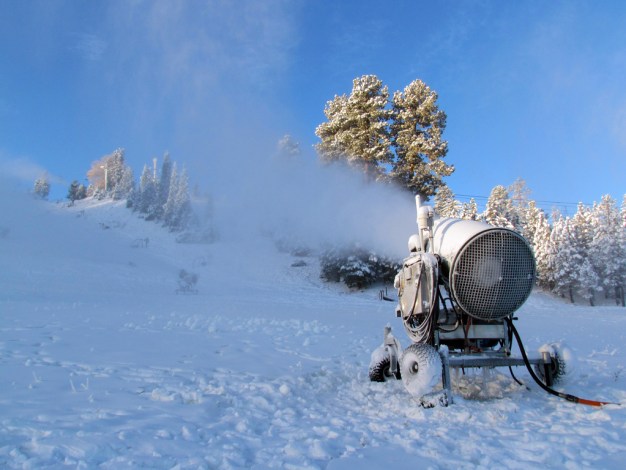 Capable of converting 6,000 gallons of water into snow every minute, an extensive snowmaking system keeps Snow Summit and Bear Mountain white all winter long.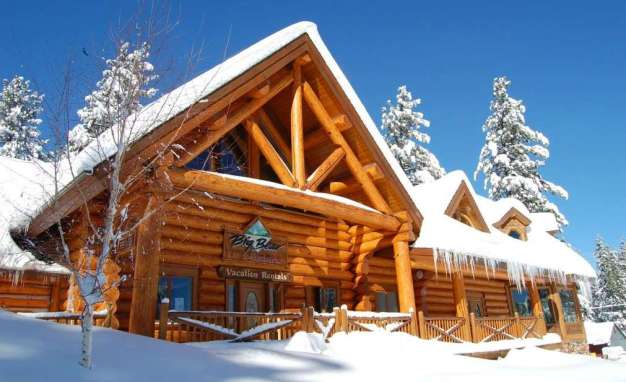 With over 300 rentals, from cozy cabins to luxurious lake-side homes, Big Bear Vacations has the perfect ski accommodations for your winter getaway.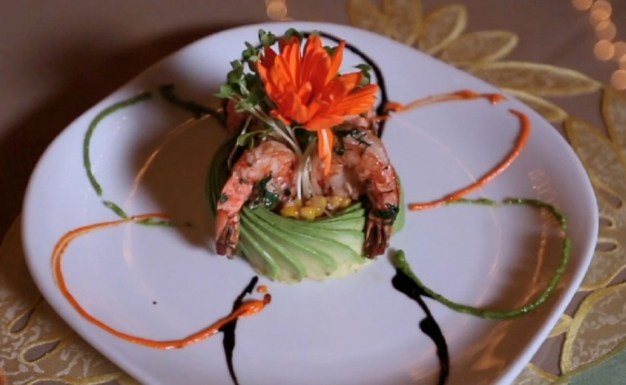 Home to the best steak and seafood in Big Bear Lake, Evergreen International Seafood & Steak Restaurant is the best to be after skiing.