Skirball Fire Burns Up Hillside Near 405 Freeway and Getty Center
An early morning fire eating up the hillside next to the 405 Freeway and near the Getty Center shut down lanes Wednesday.
Reports of drivers stopping and turning around to go in the other direction were coming in as the fire threatened homes.
Winding roads led to serious access issues as firefighters attempted to protect homes.
Local
Local news from across Southern California
17 photos
1/17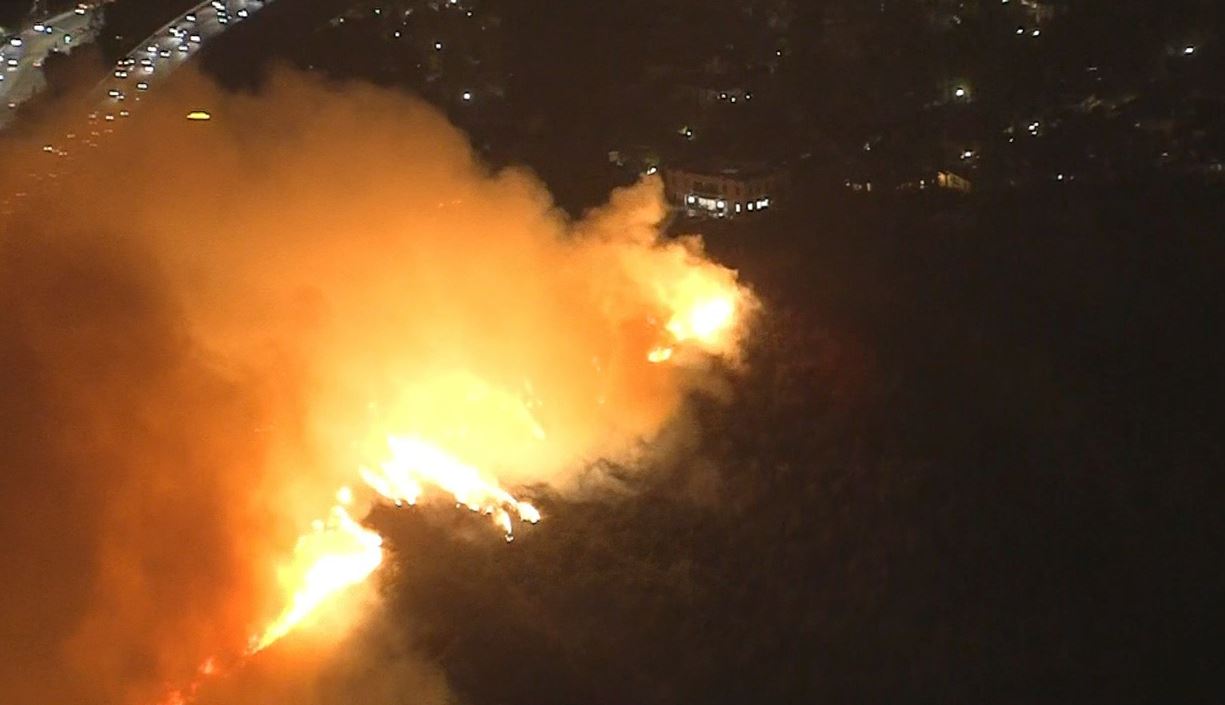 2/17
3/17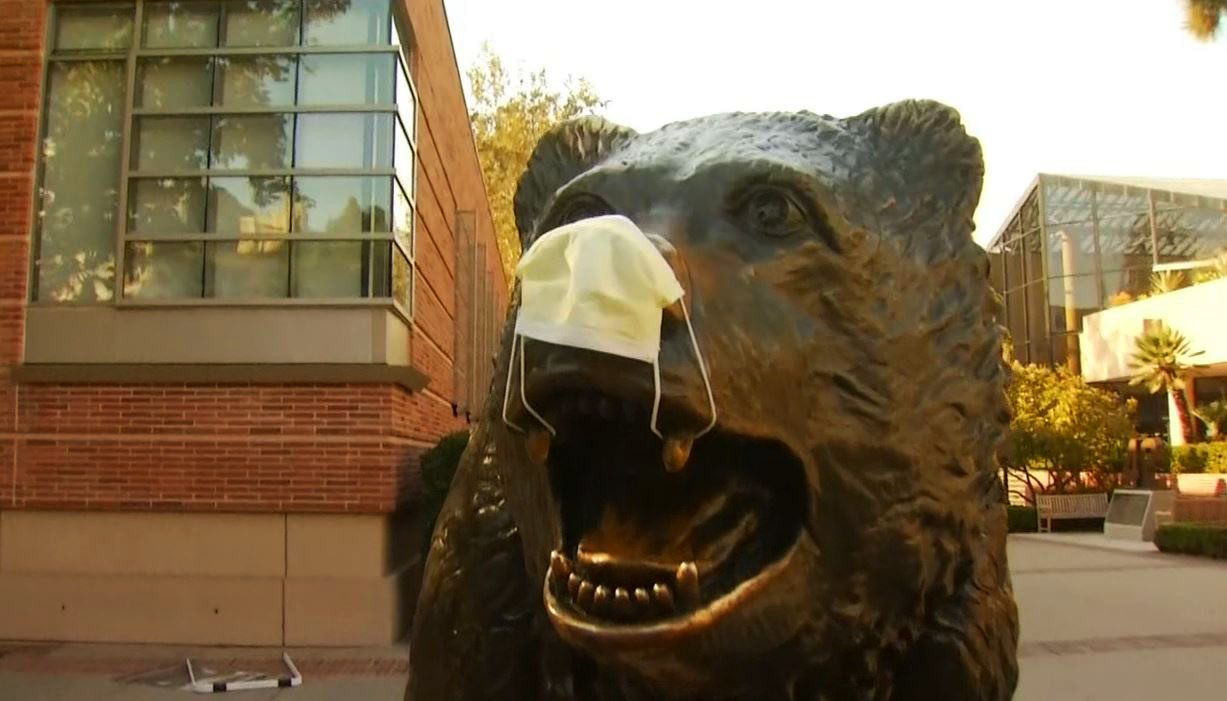 4/17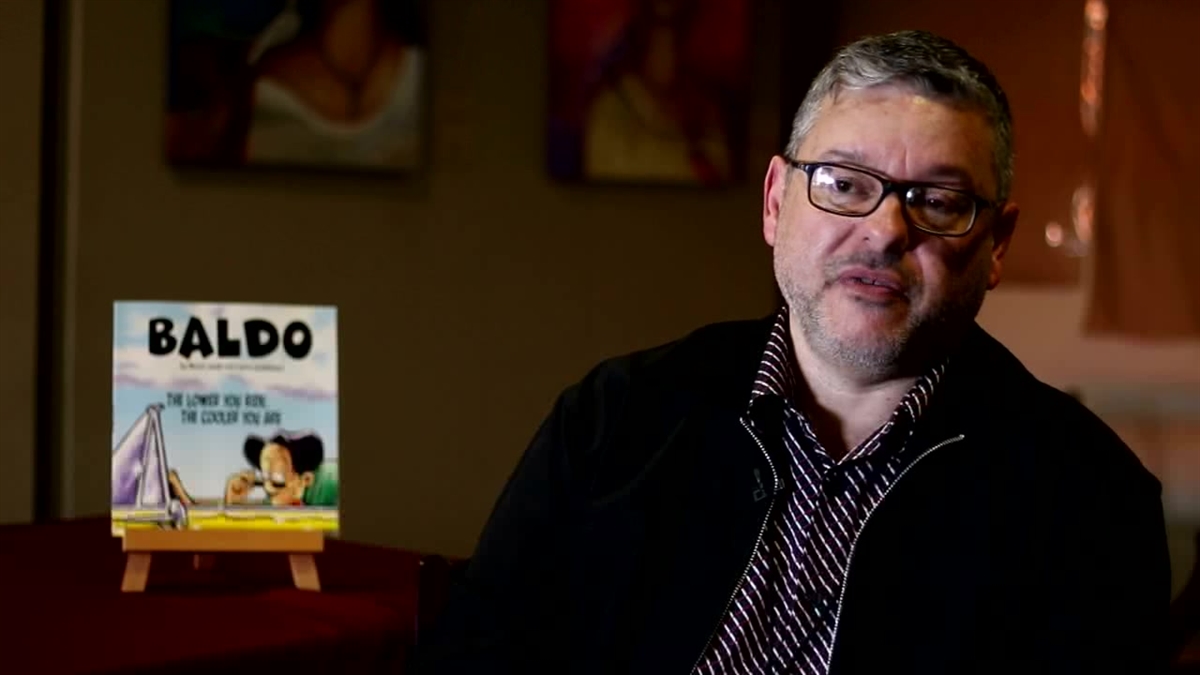 5/17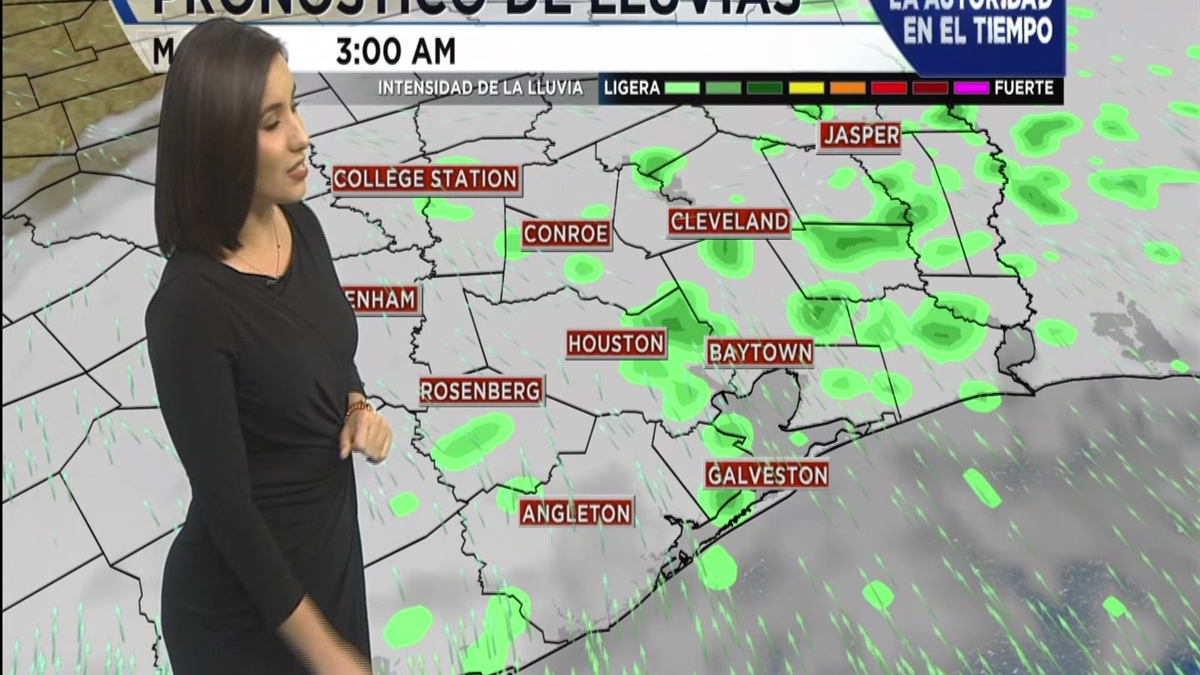 6/17
7/17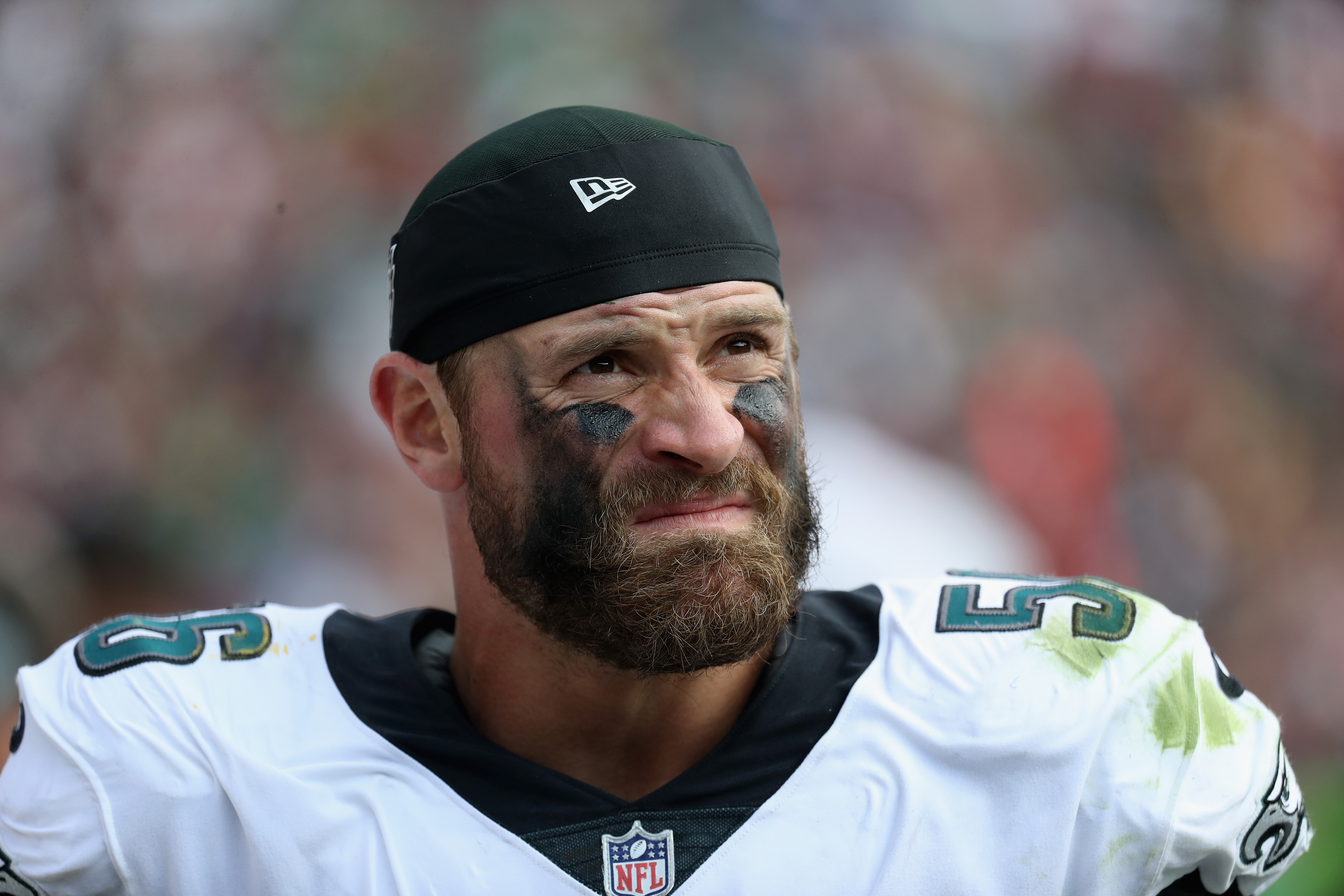 8/17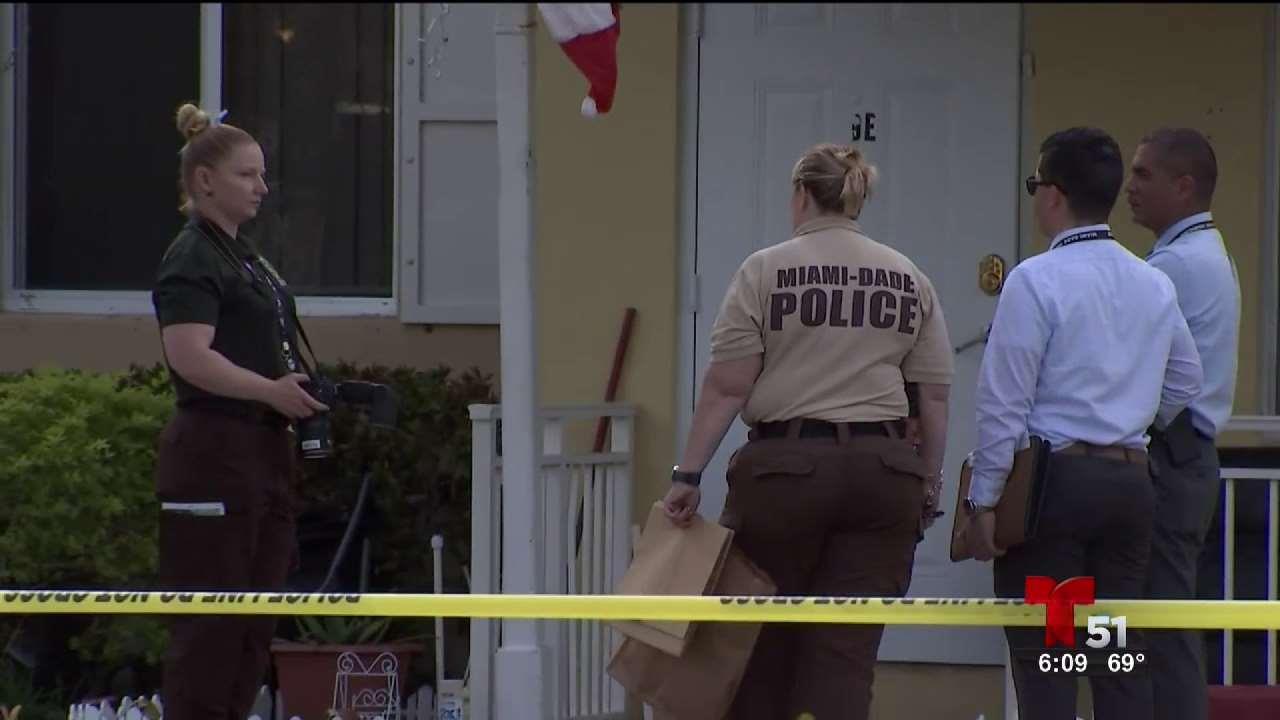 9/17
10/17
11/17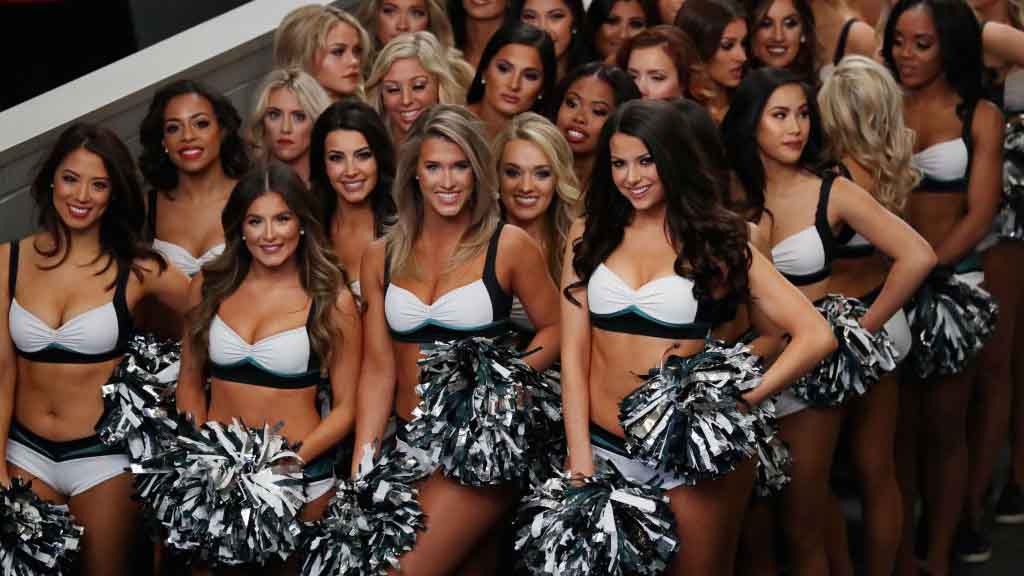 12/17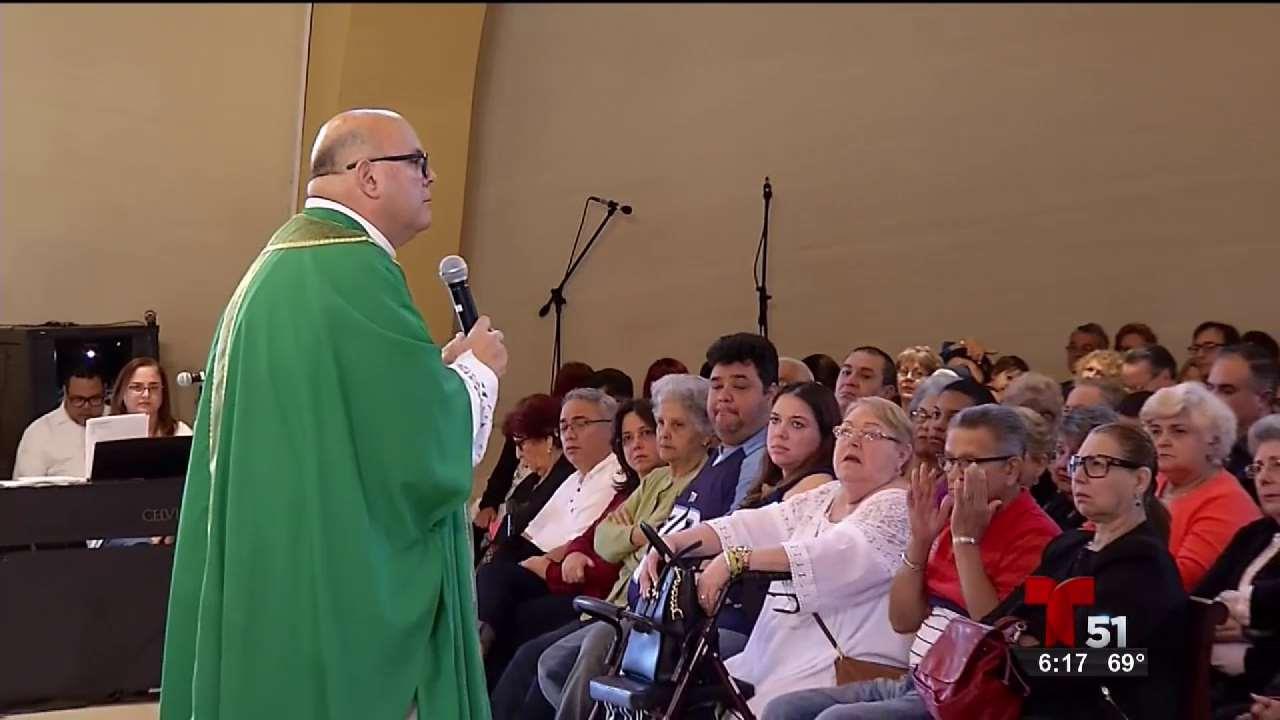 13/17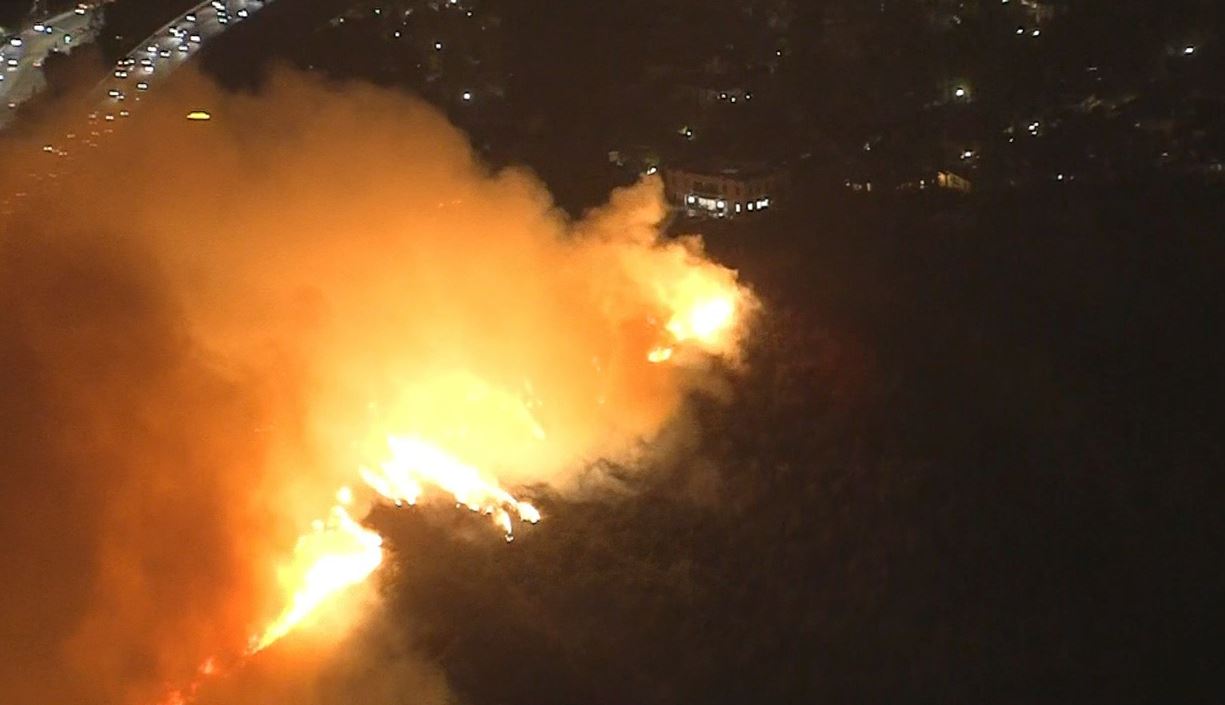 14/17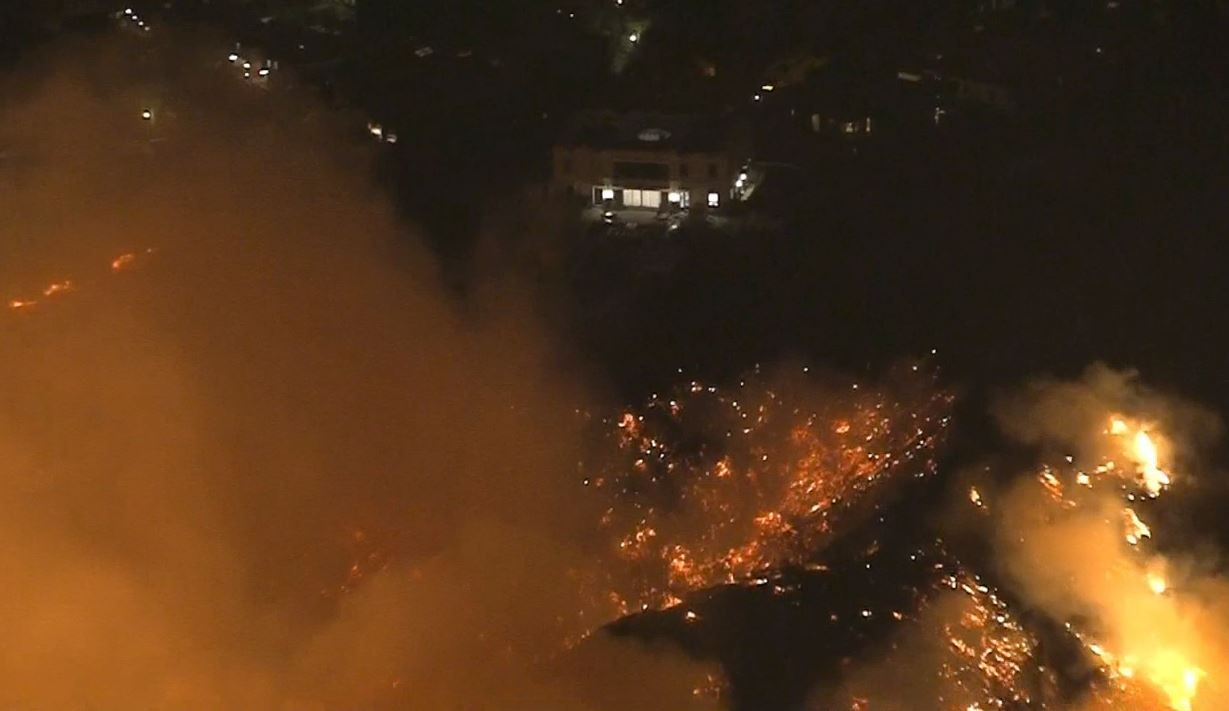 15/17
16/17
17/17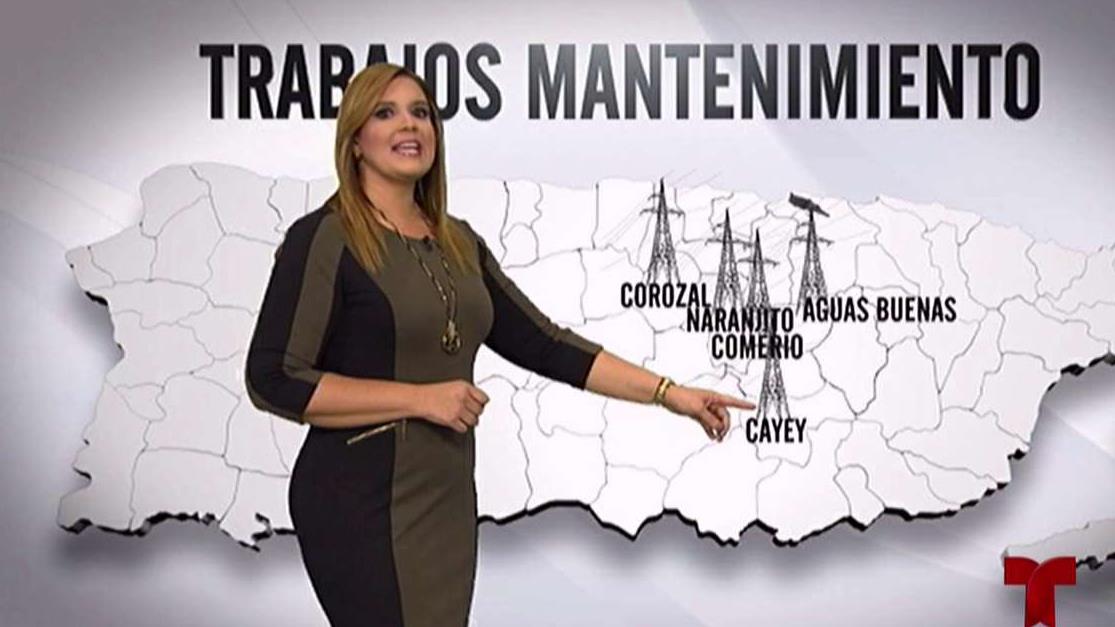 More Photo Galleries